Solar Energy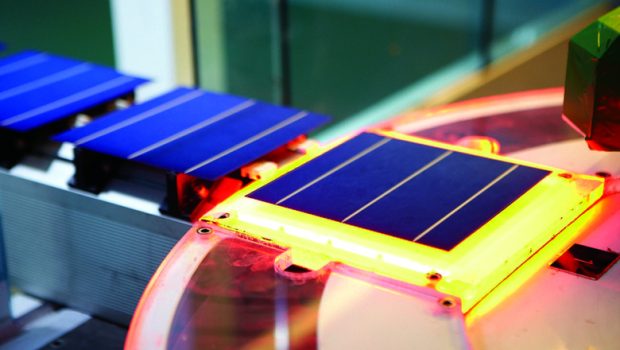 Published on January 21st, 2021 | by greentechheadlines
0
WoodMac expects up to 25% drop in solar costs this decade
Energía Solar…. Solar Energy
Torres de Alta tensión, Ciudad de Santa Fe, Argentina.
Towers of high tension, City Santa Fe, Argentina.

By .:Adry:. on 2009-02-14 19:37:47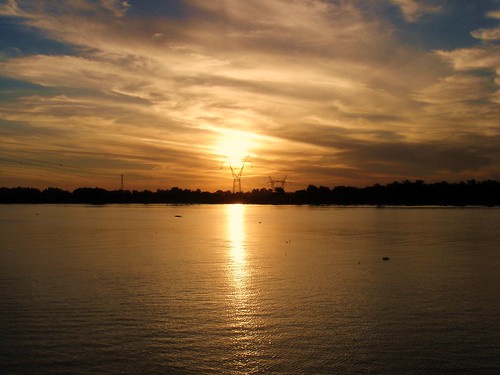 WoodMac expects up to 25% drop in solar costs this decade
January 21 (Renewables Now) – Solar is expected to become the cheapest source of new power in every US state and in Canada, China and 14 other nations by the end of the decade, according to a new report by Wood Mackenzie.
The research and consultancy group notes that the cost of solar power has plunged 90% over the last two decades and is likely to drop further by 15%-25% in the decade to come.
The report, called "Total eclipse: How falling costs will secure solar's dominance in power", points out that solar is already the cheapest among new power generation sources in 16 US states, Spain, Italy and India. The global solar installations in 2020 reached 115 GW, up from 1.5 GW in 2006.
"Now, with solar becoming the lowest cost source of new power generation supplies and more competitive than other technologies, the limiting factors will be investor willingness to take on market price risk, electric transmission capacity, and the development of battery technologies," said WoodMac.
Solar energy is now attractive based on its price alone and does not require government subsidies and environmental goals to push growth. In the next decade, the market research company foresees a further cost reduction driven by growth and development in technologies such as bifacial panels, larger-size modules and trackers. WoodMac noted that its projections are based solely on technological improvements already well into the commercial development pipeline and do not assume any future breakthroughs.
Technologies such as drones and thermal imaging for inspections, as well as artificial intelligence (AI), will help reduce also the operating costs for solar parks.
WoodMac warns that the profitability of solar investors could be affected by a decline in wholesale prices, happening simultaneously with the fall in costs and capacity increases.