Solar Energy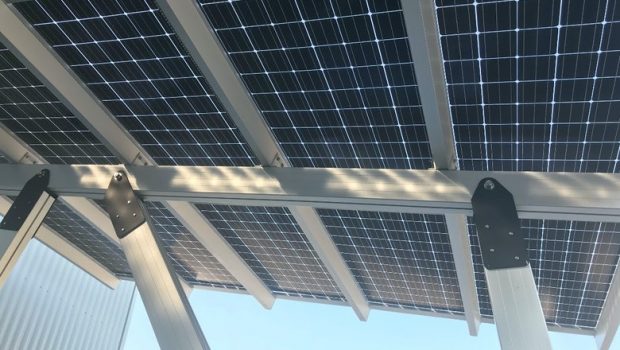 Published on April 6th, 2021 | by greentechheadlines
0
iSun buys solar EPC firm to enter utility-scale segment in US
Solar speciality shop in Gulu, Uganda
This shop sold panels, batteries, inverters and accessories. And business was brisk!
By james.harris.anderson on 2012-09-03 16:27:37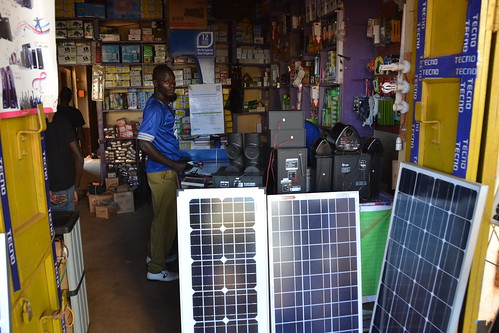 iSun buys solar EPC firm to enter utility-scale segment in US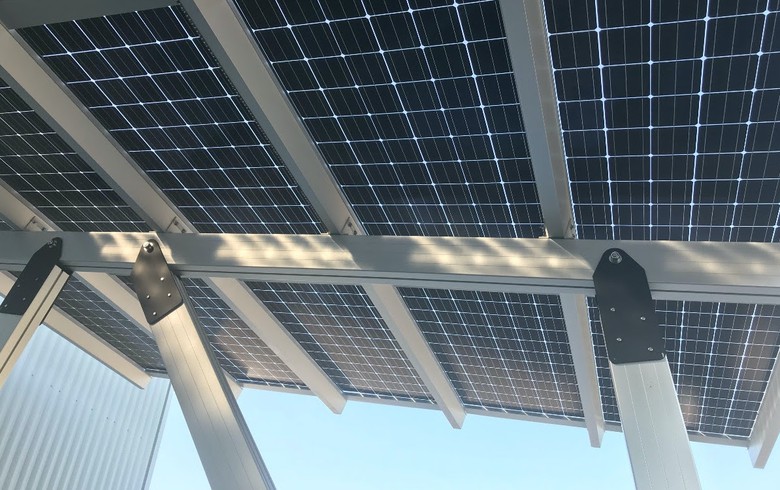 April 6 (Renewables Now) – US solar energy and clean mobility infrastructure firm iSun Inc (NASDAQ:ISUN) has acquired all of the intellectual property of Oakwood Construction Services Inc (OCS) and its affiliates for USD 2.7 million (EUR 2.3m).
The takeover of this engineering, procurement and construction (EPC) contractor allows iSun to enter the utility-scale segment of the solar power sector. Also, the transaction aligns with the company's geographic expansion strategy.
"By entering into the growing large-scale utility solar EPC and build-transfer markets, we are building on iSun's already strong position in commercial and industrial solar markets and making iSun one the largest pure-play solar EPC contractors in the US," said Jeffrey Peck, chairman and CEO of iSun.
OCS has contracted some 450 MW of utility-scale solar assets in the country since 2017 for a total fair market value of almost USD 700 million. It has projects in South Carolina, Utah and Colorado.
iSun operated under the name The Peck Company until recently when it bought iSun Energy LLC, a provider of solar power, electric mobility and smart city solutions.
(USD 1.0 = EUR 0.844)