Solar Energy
Published on April 1st, 2021 | by greentechheadlines
0
German researchers couple PV to high-voltage system to extend EV range
Happy Fence Friday
A cyclone fence around the solar farm at the top of the Bus Depot carpark on Grote Street.
By Theen … on 2014-06-05 11:39:55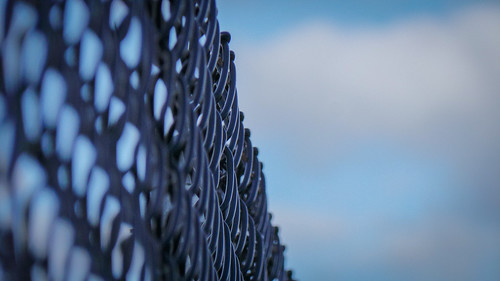 German researchers couple PV to high-voltage system to extend EV range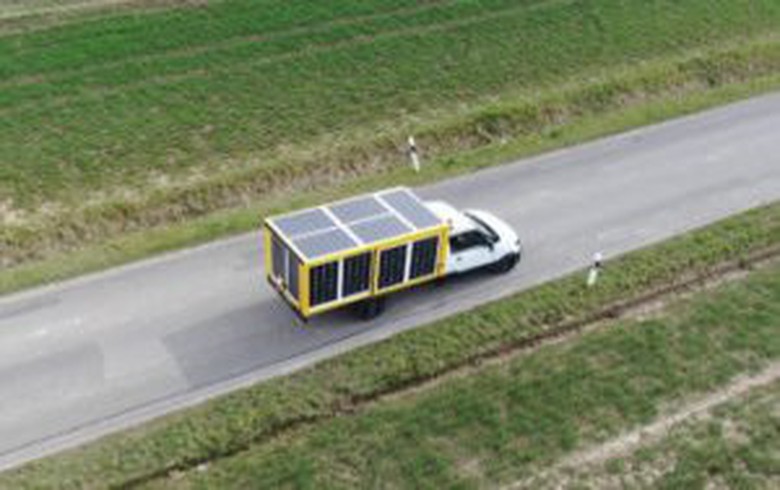 April 1 (Renewables Now) – A group of German researchers and companies are working on a project to extend the range of a solar-powered light delivery electric vehicle (EV) by feeding the energy converted from sunlight into the high-voltage vehicle electrical system.
The consortium behind the "Street" project brings together the Institute for Solar Energy Research Hamelin (ISFH), which is acting as the coordinator, Juelich Research Centre, the Helmholtz-Zentrum Berlin and the MBE Institute of Leibniz University Hannover. On the corporate side are automotive supplier Vitesco Technologies, a2-solar, which designs photovoltaics (PV) for automotive and other applications, solar technology firm Meyer Burger Technology AG (SWX:MBTN) and automotive technology specialist Continental Engineering Services.
German EV manufacturer StreetScooter GmbH supplied a light commercial vehicle to be used as a demonstrator.
The solar-charged vehicle has been put together, given a road approval and completed initial tests, ISFH said. It is equipped with highly efficient vehicle integrated photovoltaics (VIPV) — ten PV modules with a nominal output of 2,180 Wp to charge the high-voltage traction battery.
a2-solar developed the modules using silicon heterojunction solar cells from Meyer Burger, which were interconnected at ISFH with smartwire interconnection technology.
Vitesco supplied electronics and developed the DC-to-DC converter to convert the voltage from 12 V to 400 V, while Continental Engineering Services integrated all components and ensured their integration into the vehicle electrical system.
Energy required for driving the demo vehicle is similar to that of passenger cars at around 19 kWh/100 km, the Institute added.
The vehicle will hit German roads so that all of its components are thoroughly tested at different times of day and year and under different weather conditions, the ISFH's release states.