Solar Energy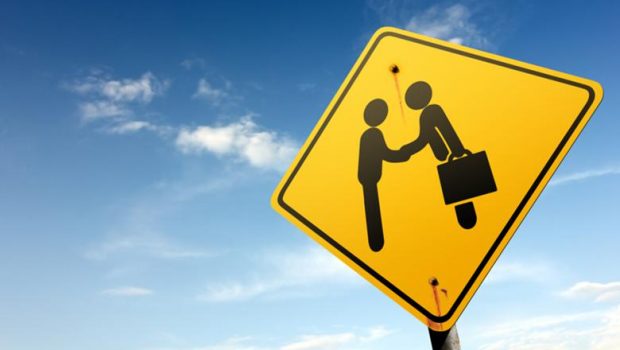 Published on October 9th, 2020 | by greentechheadlines
0
Weekly renewables M&A round-up (Oct 5-9)
Solar Energy Collection
This 360 acre solar generating station is quite impressive. I have been watching the construction. It is not yet on line but when it does start producing electricity I have been told that it will power many thousands of homes. The individual panels are about 3 feet tall and aimed at about 45 degrees. The array is set up right under a power line so the power can be pumped right into the grid.
So who knows. Will electrons flow into or out of this field? I am pretty sure the answer is no. Alternating electric fields do not require a net flow of electrons but there will be a movement of electrical energy into the wires. It is so interesting that all this happens without any visible sign other than what might be seen in the electrical substations.
You can't see it from this shot but there are more panels set up across the street in the far left. 360 acres is a large area. It is 145 Hectres or about a half of a square mile. I took these shots using a Canon EF zoom 1:2.8 wide angle lens then stitched them together using the stitch feature of my Zoom Bowser software that comes with the Canon Camera.
By DrPhotoMoto on 2015-09-18 15:42:08


Weekly renewables M&A round-up (Oct 5-9)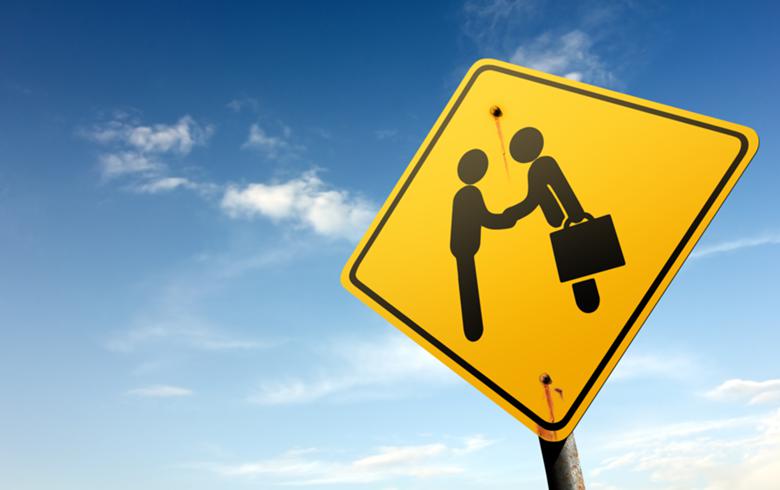 October 9 (Renewables Now) – Renewables Now covered M&A stories involving Siemens, Vestas, Total, Allianz and others over the past week. Below is the full list of deals, including also several IPOs:
— COFRA buys Dutch solar developer Sunrock
Swiss diversified group COFRA Holding AG has acquired Dutch solar developer Sunrock Investments for an undisclosed sum.
Read more
— Lithuania's Ignitis raises EUR 450m in IPO
Lithuanian renewables-focused utility Ignitis Group, or AB Ignitis grupe, priced its initial public offering (IPO) in Vilnius and London at EUR 22.50 apiece, securing gross proceeds of EUR 450 million (USD 529m).
Read more
— Societe Generale becomes major shareholder in Vestas
Vestas Wind Systems A/S (CPH:VWS) said that French investment bank Societe Generale SA (EPA:GLE) has become a major shareholder in the wind turbine maker with a 5.76% stake.
Read more
— Siemens, GIG launch US distributed energy-as-a-service JV
The Green Investment Group (GIG) and two units of Germany's Siemens AG (ETR:SIE) have joined hands in a US-focused distributed-energy partnership in the solar and battery storage field.
Read more
— Eolus to sell 46.5-MW Amazon-backed wind farm to Cubico
Swedish wind project developer Eolus Vind AB (STO:EOLU-B) has agreed to offload a 46.5-MW repowered wind park in California to renewables investor Cubico Sustainable Investments.
Read more
— Spain's Global Dominion mulls adding partner to renewables unit
Spanish engineering services company Global Dominion Access SA (BME:DOM) has hired Swiss investment bank Mirabaud to help beef up the financial structure of its renewables division, saying the process may include taking on a minority partner.
Read more
— Fourth Wave Energy to buy solar roof tile maker DeSol
US climate solutions firm Fourth Wave Energy Inc (OTCMKTS: FWAV) announced plans to acquire Atlanta-based solar roof tile maker DeSol Power Tiles LLC.
Read more
— FMO invests USD 5m in renewables minigrid co Husk Power
Dutch development bank FMO has invested USD 5 million (EUR 4.2m) in Husk Power Systems, a rural distributed utility firm that builds renewable energy mini grids in Asia and Africa.
Read more
— Siemens acquires 49% stake in Brazilian solar DG co Brasol
A unit of German industrial group Siemens AG (ETR:SIE) announced the acquisition of a 49% stake in Brasol Participacoes e Empreendimentos SA, a Brazilian solar distributed generation (DG) company.
Read more
— Spanish solar trackers maker Soltec announces IPO
Spanish solar trackers maker Soltec Power Holdings SA will launch an initial public offering (IPO) expecting to raise EUR 150 million (USD 176.4m) to fund its business plan, strengthen the balance sheet and seize on the growth of the photovoltaic (PV) industry.
Read more
— Total buys 20% of 30-MW floating wind project off France
French energy major Total SA (EPA:FP) has acquired a 20% interest in the 30-MW EolMed floating wind project in the south of France.
Read more
— F2i, Asterion conclude acquisition of Italian utility Sorgenia
Spanish investment manager Asterion Industrial Partners said its partnership with infrastructure fund F2i SGR SpA has finalised the acquisition of Italian power and gas utility Sorgenia SpA.
Read more
— Poland's Columbus Energy to buy some 22 MW of solar projects
Polish photovoltaics (PV) installer Columbus Energy SA has signed two contracts to buy 22 solar projects, each with a capacity of about 1 MW.
Read more
— Hellenic Petroleum closes buy of 204-MW solar bundle from Juwi
Greece's Hellenic Petroleum SA (ATH:ELPE) has closed the acquisition of a 204-MW solar project portfolio at home from German developer Juwi.
Read more
— Array Technologies launches roadshow for Nasdaq IPO
US solar tracker manufacturer Array Technologies Inc has kicked off the roadshow for its initial public offering (IPO) on Nasdaq.
Read more
— Sigora Solar buys California-based solar firm Aztec Solar
Virginia-based residential and commercial solar company Sigora Solar LLC has acquired Californian solar energy solutions provider Aztec Solar Inc as part of its expansion across the US.
Read more
— Renova accepts binding offer for 305-MW Phase B of Alto Sertao
Renova Energia SA (BVMF:RNEW11) has accepted Prisma Capital Ltda's binding proposal to acquire the 305-MW Phase B of its roughly 743-MW Alto Sertao III wind power complex.
Read more
— Irish fund cuts stake in Greencoat Renewables
The Ireland Strategic Investment Fund (ISIF) has sold 57 million of the shares it held in Irish renewable infrastructure company Greencoat Renewables Plc (LON:GRP).
Read more
— Allianz forays in Poland with 186-MW wind project purchase
Allianz Capital Partners has stepped on the Polish renewables market with the acquisition of two under-construction wind park clusters totalling 186 MW.
Read more