Solar Energy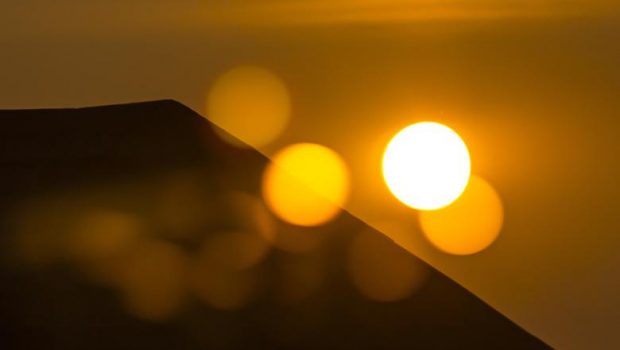 Published on July 30th, 2020 | by greentechheadlines
0
US Dept of Energy to provide USD 100m for solar fuels research
Solar energy pig
Put it in my car.
By LiuTao on 2008-05-25 19:08:55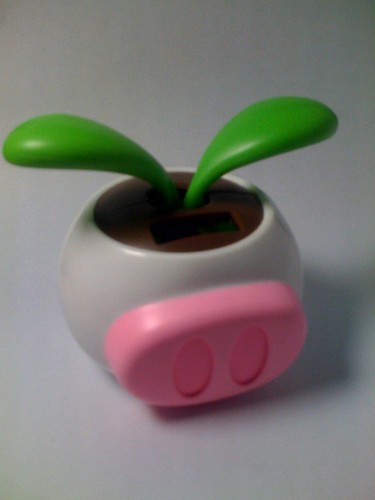 US Dept of Energy to provide USD 100m for solar fuels research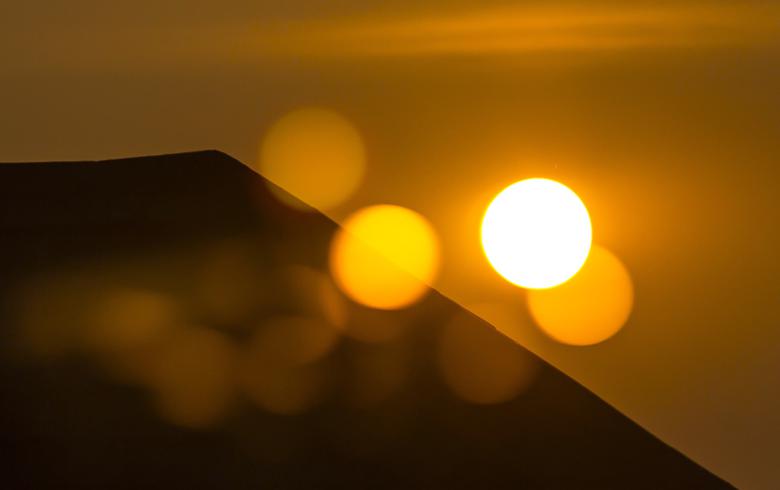 July 30 (Renewables Now) – The US Department of Energy (DOE) on Wednesday announced it will support research on artificial photosynthesis for the production of fuels from sunlight with USD 100 million (EUR 85.1m) in funding over the next five years.
The two benefiting projects are shepherded by the California Institute of Technology (Caltech) and the University of North Carolina, which will join forces with DOE National Laboratories.
Caltech said separately its Liquid Sunlight Alliance (LiSA) project will get around USD 60 million of the planned total.
The Caltech-led LiSA, in partnership with Lawrence Berkeley National Laboratory, SLAC National Accelerator Laboratory, and the National Renewable Energy Laboratory (NREL), will work on an approach called "co-design", with the goal to streamline the complicated steps needed to convert sunlight into fuels to make the process more efficient.
The research team will combine computationally driven theory work with real-time observations using ultrafast x-rays and other advanced imaging techniques.
The second award will go to the Center for Hybrid Approaches in Solar Energy to Liquid Fuels (CHASE), led by the University of North Carolina at Chapel Hill. The CHASE project will seek to develop hybrid photoelectrodes for fuel production that combine semiconductors for light absorption with molecular catalysts for conversion and fuel production, the DOE statement reads.
The projects will receive USD 20 million in the fiscal year of 2020, with remaining funding contingent on congressional appropriations.
(USD 1.0 = EUR 0.851)