Solar Energy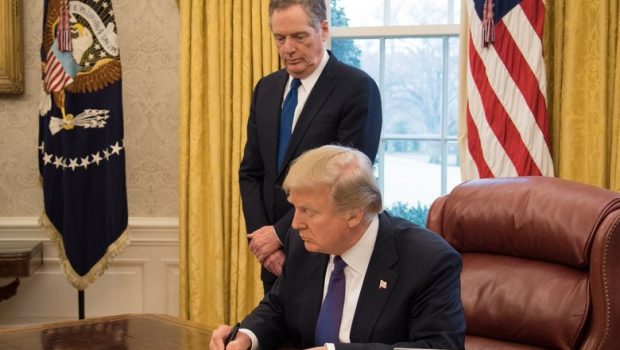 Published on October 12th, 2020 | by greentechheadlines
0
Trump attacks bifacial PVs again, wants 18% solar import duty
Solar Array
By Voice0Reason on 2008-03-30 11:56:27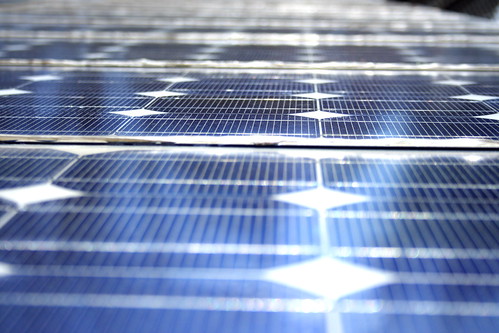 Trump attacks bifacial PVs again, wants 18% solar import duty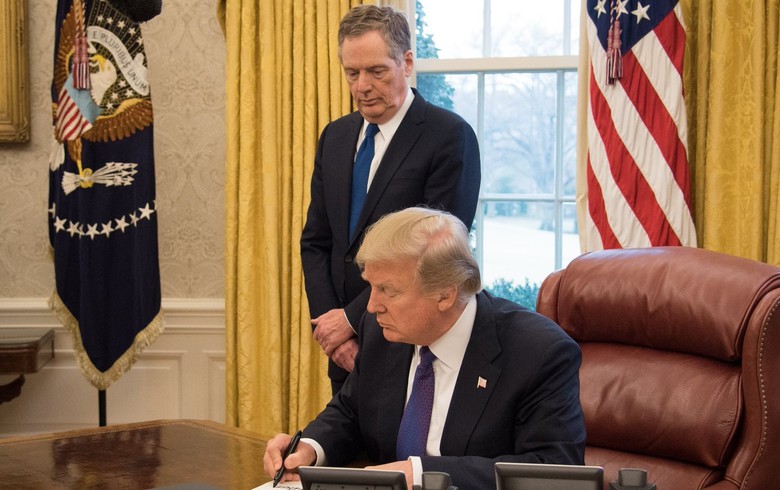 October 12 (Renewables Now) – In a proclamation released Saturday, President Donald Trump says it is necessary to revoke the exclusion of bifacial solar modules from the application of safeguard duties imposed on photovoltaic (PV) product imports in the US.
He has also determined that an increase of the safeguard tariff to 18% in the measure's fourth year, 2021, is needed to compensate for the exclusion's damaging impact on the effectiveness of the four-year action.
The US President has the right to reduce, modify, or terminate actions taken under section 203 of the Trade Act if there is evidence the domestic industry has made a positive adjustment to import competition.
The safeguard tariffs on solar imports, beyond a certain quota, were announced by Trump in January 2018. The duty started at 30% in the first year and it decreases by five percentage points for each year the tariffs are in effect. Next year's duty was expected to fall to 15%.
Solar panels consisting only of bifacial PV cells were exempted from the import tariffs in June 2019. Then in October 2019, the US Trade Representative (USTR) announced that the government had revised its decision. This move was challenged by clean energy companies and the Solar Energy Industries Association (SEIA), which sought and won a preliminary injunction to maintain the status quo until the lawfulness of the withdrawal was determined by final judgment. A document released in April 2020, says the USTR has determined that the exclusion of bifacial solar modules was undermining the objectives of the safeguard measure.
Saturday's proclamation is available here: https://www.whitehouse.gov/presidential-actions/proclamation-facilitate-positive-adjustment-competition-imports-certain-crystalline-silicon-photovoltaic-cells/