Solar Energy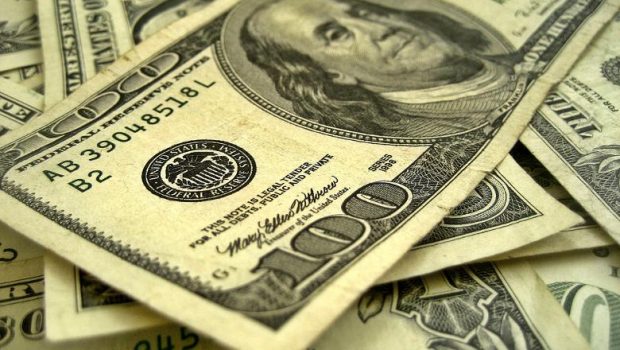 Published on September 10th, 2020 | by greentechheadlines
0
Start-up Terabase Energy secures USD 6m in funding
Solar Decathlon 2007
Kansas Project Solar House
By Jeff Kubina on 2007-10-12 14:03:52

Start-up Terabase Energy secures USD 6m in funding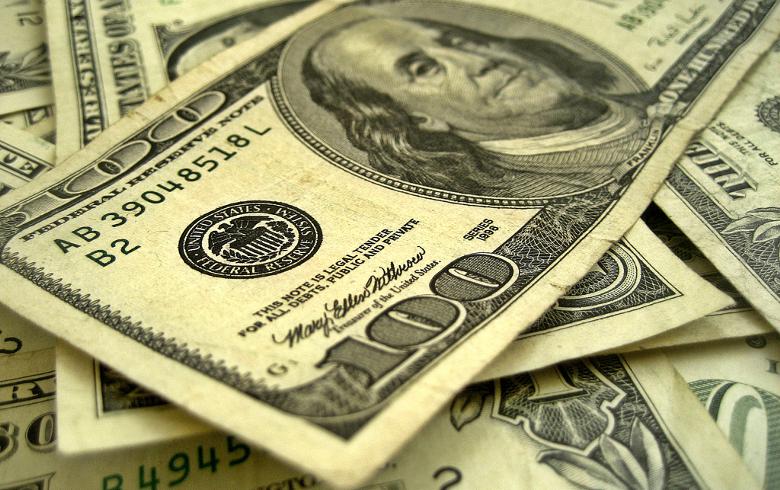 September 10 (Renewables Now) – Terabase Energy, a US start-up that provides software, automation and digital deployment solutions designed to lower solar power prices, on Wednesday announced it has raised USD 6 million (EUR 5m) in funding.
The Series A funding round was led by venture capita firm SJF Ventures.
Terabase Energy partners with engineering, procurement and construction (EPC) companies, developers and independent power producers (IPPs) in an effort to drastically reduce the soft costs of solar development, construction and operations. The company's goal is to push solar power prices to below USD 0.01/kWh by 2025.
This month, the company will make it possible for developers to host a 3D digital twin of their project on its cloud-based platform, which will make it easier to keep track of new data and the way they affect the design.
According to Terabase, over 200 companies use its platform to develop solar systems in 28 countries.
At the end of 2019, the company was awarded funds from the US Department of Energy, as part of the Solar Energy Technologies Office Fiscal Year 2019 funding programme, along with six other projects considered to have potential to lower solar costs and rapidly achieve commercialisation.
(USD 1.0 = EUR 0.841)