Solar Energy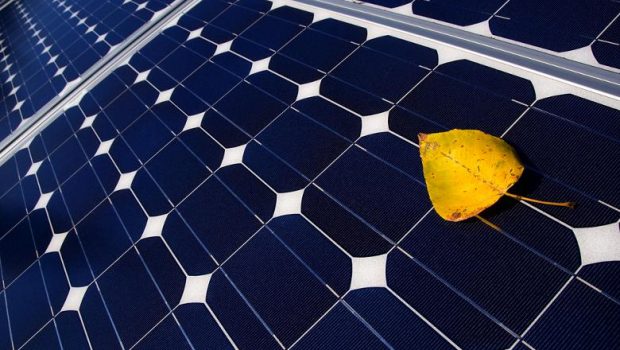 Published on October 8th, 2020 | by greentechheadlines
0
Sigora Solar buys California-based solar firm Aztec Solar
Crescent Dunes Solar Energy Project
Crescent Dunes Solar Energy Project, Tonopah, Nevada.
This 110MW, 17,500 mirror solar energy project is currently in the final stages of construction and will be commissioned later in 2014.
Photographed from an altitude of 34,000 feet from American Airlines flight 59, JFK-SFO.
(Geotagged based on approximate location of aircraft at the time of the photo, according to data from Flightaware.com)
More info on Wikipedia: en.wikipedia.org/wiki/Crescent_Dunes_Solar_Energy_Project
WIRED Magazine also has a YouTube overview of the project: www.youtube.com/watch?v=J3DylmjBPvo
By matt.hintsa on 2014-02-11 13:39:55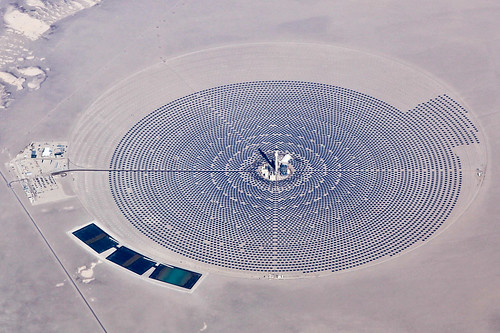 Sigora Solar buys California-based solar firm Aztec Solar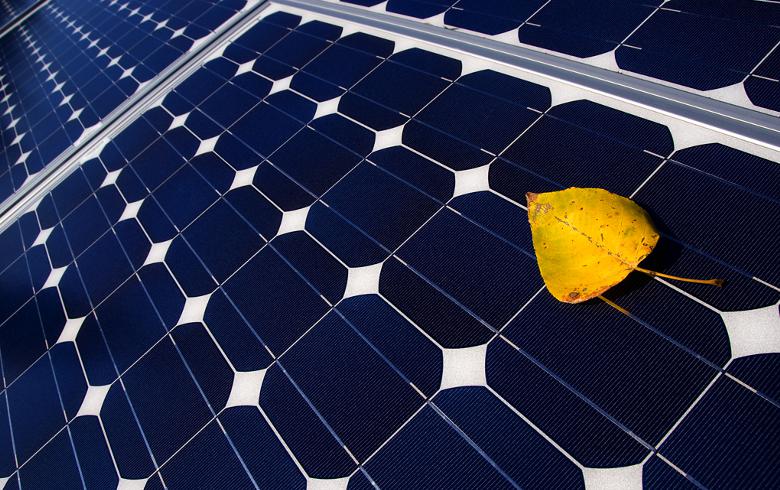 October 8 (Renewables Now) – Virginia-based residential and commercial solar company Sigora Solar LLC has acquired Californian solar energy solutions provider Aztec Solar Inc as part of its expansion across the US.
Aztec Solar was founded 40 years ago in Sacramento and offers solar products and technologies to residential, commercial, industrial and government customers.
The Aztec Solar team will continue to manage day-to-day operations and the company will be gradually integrated into Sigora, which now has operations in 14 states.
"Our partnership with Sigora is an incredible opportunity for Aztec Solar to expand its reach while continuing to provide our over 10,000 customers with quality service" Aztec CEO, Ed Murray noted.
Financial details were not disclosed.