Solar Energy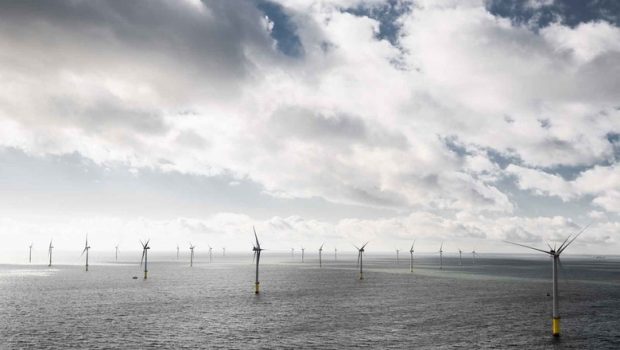 Published on January 5th, 2021 | by greentechheadlines
0
Round-up of renewable energy PPA news (Dec 15-Jan 5)
By SenatorMarkUdall on 2013-06-15 10:28:26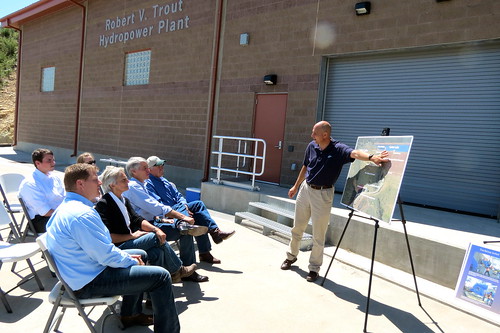 Round-up of renewable energy PPA news (Dec 15-Jan 5)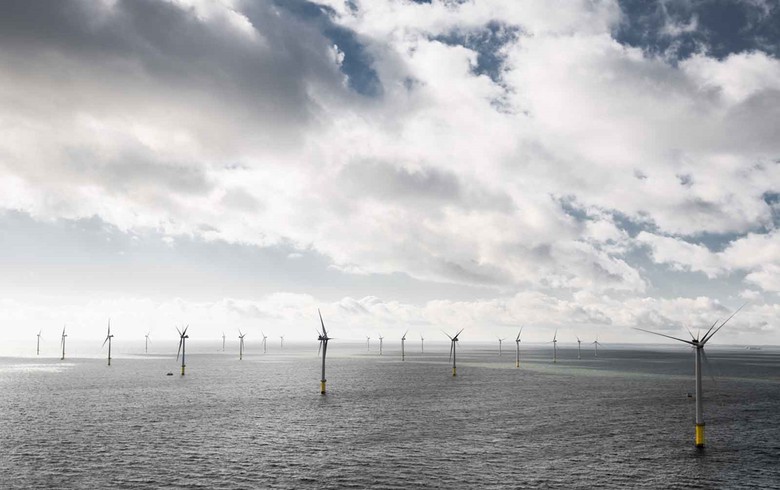 January 5 (Renewables Now) – A gold miner, several chemicals producers and home improvement store chain Lowe's are among the off-takers in the corporate power purchase agreements (PPAs) announced around the holidays and in early January. Energy companies and utilities in different parts of the world, including in exotic renewable energy markets like Azerbaijan, also clinched deals for green power. We start with the newest ones.
— Nebraska's NPPD to source 2 TWh of wind, solar for Monolith Materials
Nebraska Public Power District (NPPD) plans to launch a request for proposals (RFP) in March 2021 in order to procure renewable energy generation for chemicals and hydrogen company Monolith Materials Inc. Read more..
— EDPR secures 275-MW solar PPA for US projects
Renewable energy company EDP Renovaveis SA (ELI:EDPR) has signed two 15-year PPAs to sell electricity from around 275 MW of solar capacity in Mississippi and Indiana. Read more..
— Spain's Holaluz inks PPA with Enerparc for 84 MW of Balearic solar
Spanish renewable power retailer Holaluz Clidom SA (BME:HLZ) has secured the output of 84 MW of small-scale solar farms that German developer Enerparc AG will install on the Balearic Islands. Read more..
— ACWA Power signs PPA and other deals for 240-MW Azeri wind project
Saudi Arabia's ACWA Power has inked key deals for the implementation of a 240-MW wind project in the Republic of Azerbaijan, including a PPA with national electric power company Azerenerji OJSC. Read more..
— Spain's Grenergy inks PPA deal for 72 MWp of solar in Colombia
Spanish renewables developer Grenergy Renovables SL (BME:GRE) has signed a framework agreement in Colombia that will enable it to sell production from 72 MWp of solar plants to local power company Celsia. Read more..
— Tilt inks partial off-take for 400-MW wind project, Dundonnell raises output
Australian power producer Tilt Renewables Ltd (ASX:TLT) has clinched an off-take deal with Newcrest Mining Ltd (ASX:NCM) that will see the gold miner buy more than half of the electricity generated by its 400-MW Rye Park wind farm in New South Wales. Read more..
— EDF, BASF ink PPA for 55 MW of Texas solar
German chemicals producer BASF (ETR:BAS) will buy the output of a 55-MW portion from EDF Renewables North America's up to 345-MW Space City solar project in Texas. Read more..
— Lowe's signs PPA for 250 MW of solar
US home improvement store chain Lowe's (NYSE:LOW) announced a PPA with Swift Current Energy for 250 MW of solar energy. Read more..
— Ineos to get more offshore wind under 200-GWh PPA with RWE
From next year, chemicals maker Ineos will be buying 198 GWh of power annually from the 219-MW Northwester 2 offshore wind park in Belgian waters. Read more..
— NIPSCO, Capital Dynamics clinch 280-MW solar PPA
Northern Indiana Public Service Company LLC (NIPSCO), a subsidiary of US utility NiSource Inc (NYSE:NI), will offtake 100% of the electricity produced by Capital Dynamics' 280-MW Gibson solar project in Indiana. Read more..
— E.ON, RWE ink new PPA for Humber Gateway offshore wind farm
German electric utility E.ON SE (ETR:EOAN) will buy the entire output of RWE AG's (ETR:RWE) majority-owned 219-MW Humber Gateway offshore wind farm in British waters. Read more..