Solar Energy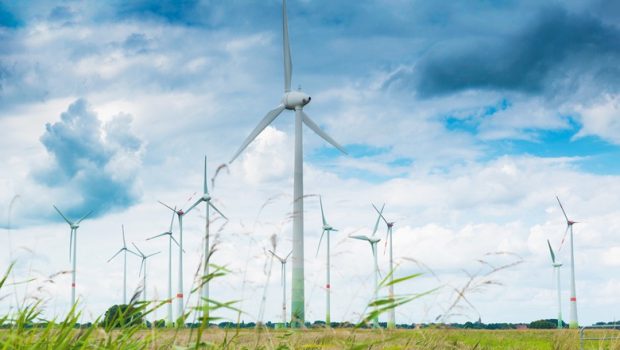 Published on July 3rd, 2020 | by greentechheadlines
0
Renewables bring 55.8% of Germany's H1 power production
Solar Energy (Veneto 19)
The solar plant we encountered at the outskirts of the Po delta somehow reflected the aesthetics of that landscape in a technical sphere; this endless borderless silence again.
As the question came up: this is just as it was. No retouche. Of course, i chose an angle for the shot which does not show the space between the collectors… The houses are part of the plant.
By Collin Key on 2013-10-15 11:58:17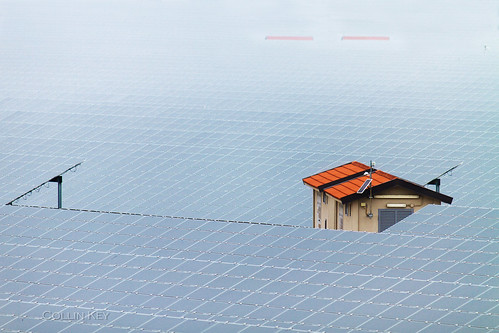 Renewables bring 55.8% of Germany's H1 power production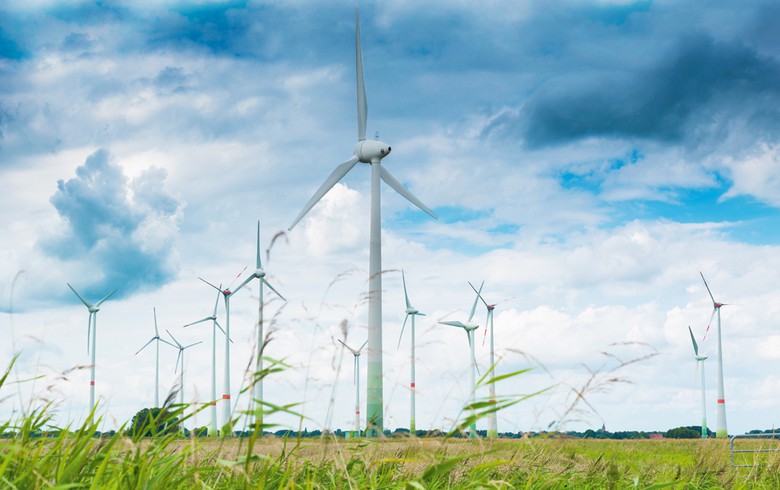 July 3 (Renewables Now) – Renewables were responsible for 55.8% of Germany's net electricity generation in the first half of 2020, reaching a record-high level fuelled by strong winds, a new report shows.
According to data released on Wednesday by Fraunhofer Institute for Solar Energy Systems ISE, a new monthly-high was achieved in February when renewables accounted for 61.8% of the overall power production.
Wind was the largest contributor to the first-half result with 75 TWh of electricity generated, up from 67.2 TWh in the year-ago period, and brought 30.6% of the country's net electricity output. Solar came second, with around 27.9 TWh fed into the public grid that gave it a share of 11.4%. This was an 11.2% rise as compared to the first six months of 2019 thanks to the better weather conditions.
While solar and wind parks supplied a total of 102.9 TWh into the grid, generation from hard coal-fired plants slumped by 46% to just 14.4 TWh. The shares of lignite and hard coal fell to 13.7% and 6%, respectively.
With 23.7 TWh produced, biomass plants had a 9.7% share of the total net generation. Hydropower production came at 9.5 TWh, down 9% in annual terms.
Electricity consumption for January-June decreased to 234.2 TWh from 245.7 TWh a year back, while production marked an 8% drop to 243.8 TWh. The drop is a consequence of the COVID-19 pandemic.