Solar Energy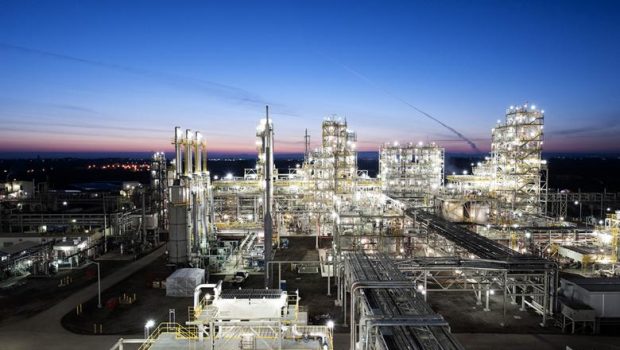 Published on February 23rd, 2021 | by greentechheadlines
0
REC Silicon reports positive 2020 earnings, revenues decline
Solar Array Two
When completed, this solar energy array near OSU's Trysting Tree golf course will have a capacity of 450 kilowatts.
By Oregon State University on 2012-11-27 16:48:41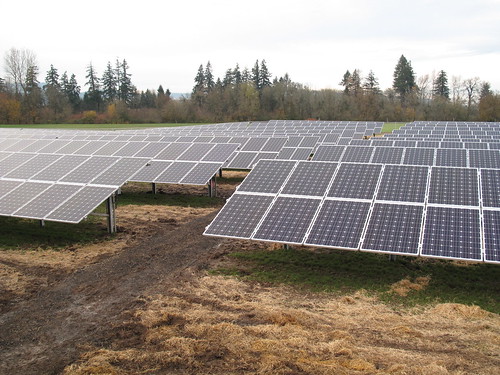 REC Silicon reports positive 2020 earnings, revenues decline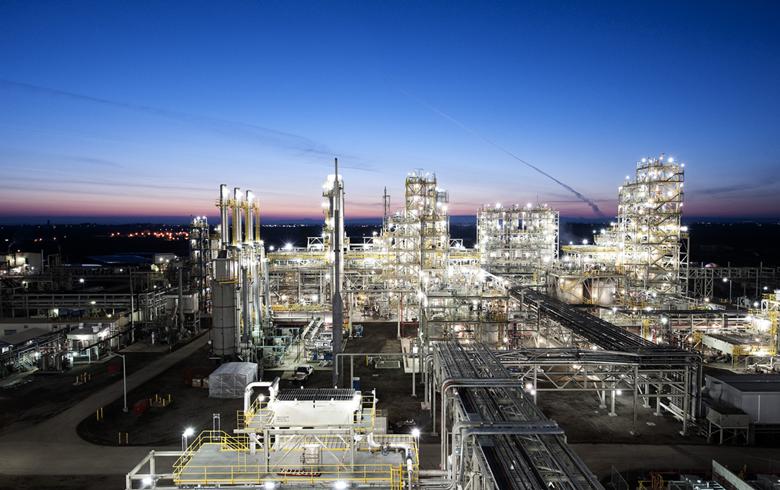 February 23 (Renewables Now) – Norway-based polysilicon and silicon gas supplier REC Silicon ASA (STO:RECO) returned to positive earnings before interest, tax, depreciation and amortisation (EBITDA) in 2020 but revenues declined because of lower contribution from its solar materials business.
REC Silicon produces polysilicon and silicon gases in Moses Lake, Washington, and in Butte, Montana. In May 2019, however, it shut down the fluidised bed reactor (FBR) polysilicon plant in Moses Lake after the US-China solar trade war limited access to markets in China and demand for its solar-grade polysilicon fell. Polysilicon for the solar energy markets is produced in Moses Lake through the company's solar materials segment.
For 2020, the company booked EBITDA of USD 23.8 million (EUR 19.6m), against a loss of USD 12.9 million the previous year. Revenues fell to USD 122.2 million from USD 160.2 million in 2019, with the semiconductor segment accounting for USD 121.4 million in revenues. The solar materials segment booked revenues of USD 0.5 million in 2020 from remaining granular polysilicon inventories, down from USD 33.4 million the previous year.
REC Silicon hopes to create a non-Chinese solar value chain so it can take advantage of the strong demand for polysilicon as the solar market continues to grow. The company plans to make a decision on restarting production at the Moses Lake facility by the end of the year. The company is also in talks with battery companies to use the facility to supply saline for use in lithium-ion batteries.
(USD 1.0 = EUR 0.823)