Solar Energy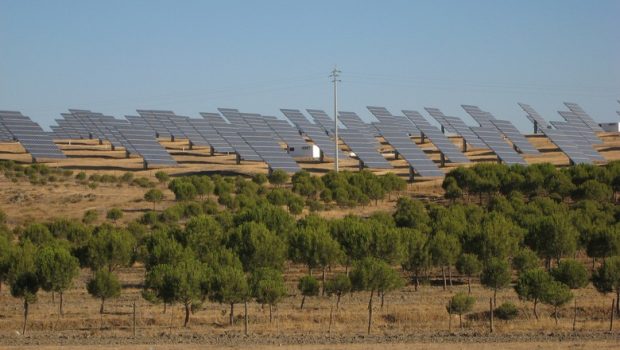 Published on August 26th, 2020 | by greentechheadlines
0
Portugal reaches record-low price in solar tender awarding 670 MW
Solar cells
Experimenting with solar
By Tim Zim on 2012-11-20 08:23:06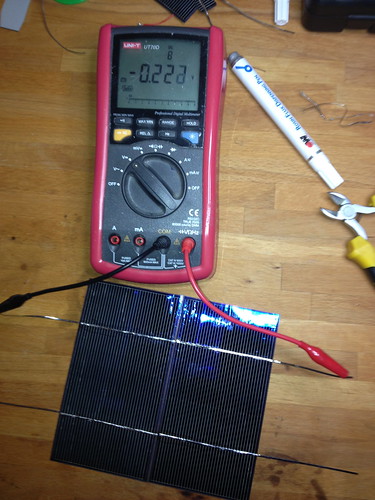 Portugal reaches record-low price in solar tender awarding 670 MW
August 26 (Renewables Now) – Portugal's latest solar energy auction, which awarded 670 MW, achieved the world's record low price of EUR 11.14 (USD 13.16) per MWh in one of lots, the government announced today.
The ceiling price in the tender was EUR 41.54 and EUR 41.73 per MWh depending on the lots. According to the government, South Korean firm Hanwha Q Cells managed to secure six of the 12 lots, or 315 MW in total.
About 483 MW of the awarded capacity will come with an energy storage element built in. This year's tender was the first to include a battery storage option.
The remaining capacities, 177 MW and 10 MW, were awarded in the country's system compensation and contract for differences modalities, respectively. In the contract for differences modality there was only one lot awarded and that is where the record-low bid was made. The particular tariff is about 25% lower than the lowest one in the auction held last year.
The government noted that local consumers will benefit from gains of EUR 559 million over a 15-year period.
(EUR 1 = USD 1.182)