Solar Energy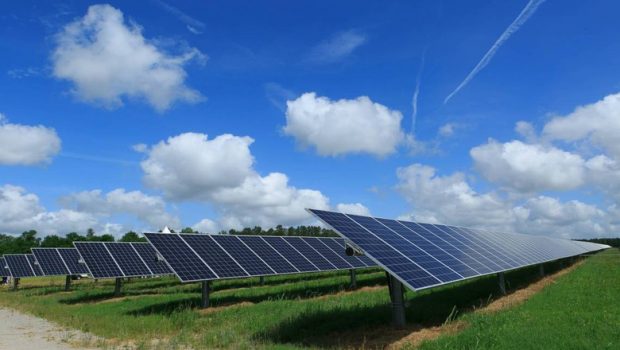 Published on September 23rd, 2020 | by greentechheadlines
0
Nautilus buys 17-MW solar bundle from Pine Gate Renewables
Solar Flats
The new flats near my boat seem to have solar water heating fitted on the roof, close-up in adjacent photograph.
By London Permaculture on 2008-11-16 15:02:04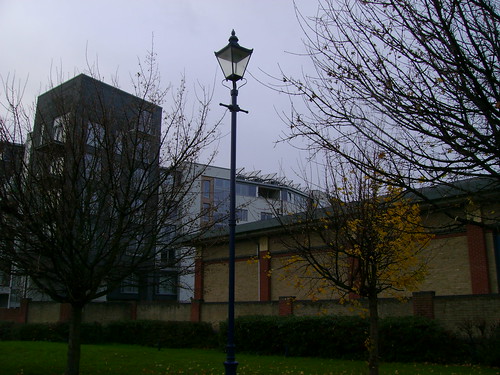 Nautilus buys 17-MW solar bundle from Pine Gate Renewables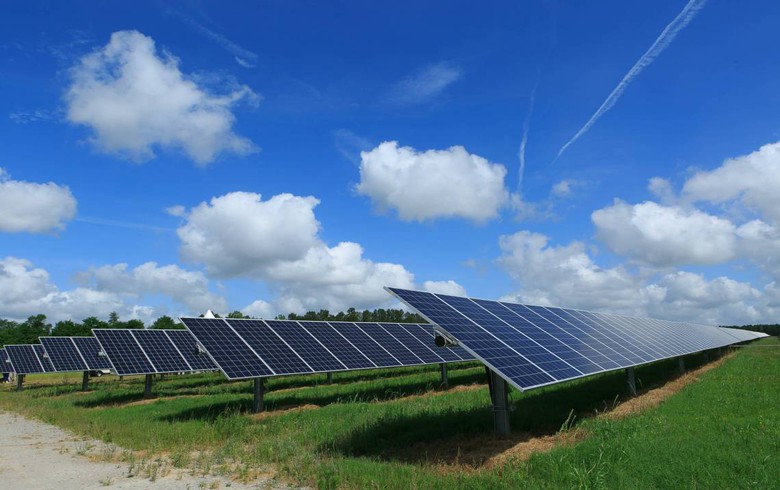 September 23 (Renewables Now) – Nautilus Solar Energy LLC has purchased solar photovoltaic (PV) projects of 17 MW in total in Oregon and Rhode Island for an undisclosed sum.
The assets were sold by developer Pine Gate Renewables, the buyer said on Tuesday. Nautilus' goal is to complete each of the two portfolios and take care of the power plants' long-term asset management and maintenance. Currently, all projects are in the early-to-mid stages.
The Oregon portfolio, with a combined capacity of 14 MW, consists of five schemes located across four counties in the western parts of the state. Once operational, the PV parks will deliver their output to residential clients within the service territories of utilities Portland General Electric (PGE) and Pacific Power.
The 3-MW project in Rhode Island will be installed in Providence County, with its commissioning scheduled for 2022. Its output is expected to be enough to supply 680 homes within the National Grid service area.
While the acquisition marks Nautilus' entry in Oregon, it expands its Rhode Island solar portfolio to over 34 MW. "This deal exemplifies Nautilus's commitment to working closely with our early-stage development partners and becoming a leading acquirer of solar portfolios across the country," said Jeffrey Cheng, president of Nautilus Solar.