Solar Energy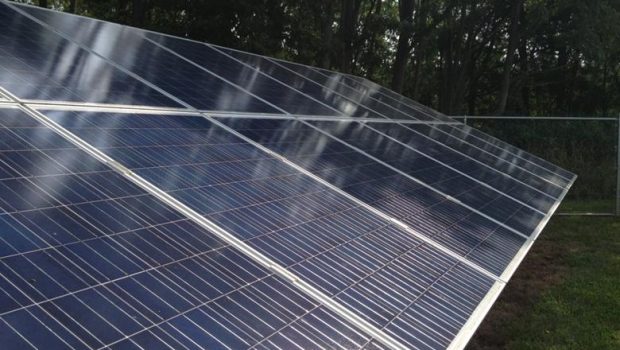 Published on November 25th, 2020 | by greentechheadlines
0
Nautilus bags Credit Suisse financing for 55 MW of solar
Solar Energy Wineries
By Oregon Department of Agriculture on 2014-01-03 10:06:56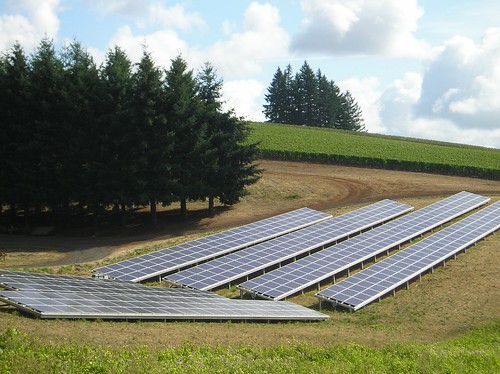 Nautilus bags Credit Suisse financing for 55 MW of solar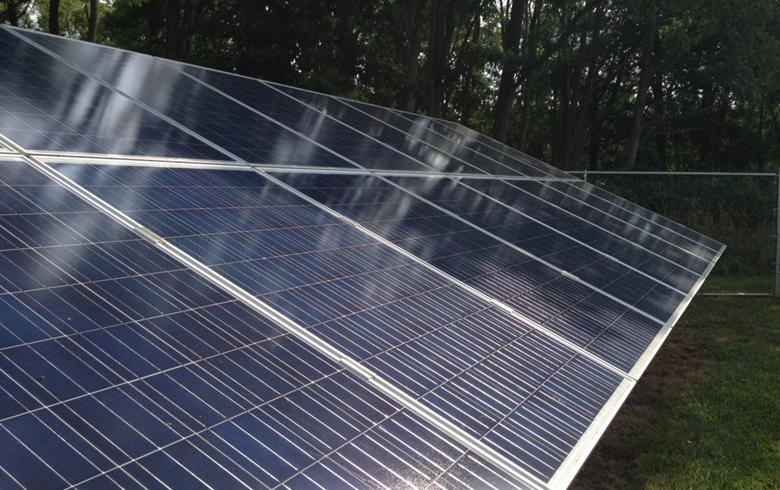 November 25 (Renewables Now) – Nautilus Solar Energy LLC said on Tuesday it has secured USD 95 million (EUR 46.2m) in tax equity financing for a portfolio of 55 MW of solar projects in several US states.
The portfolio, with a given capacity in direct current (DC), consists of 14 community solar power plants that will go online by the end of this year. They are located in the states of Rhode Island, Maryland, New York and Minnesota.
The tax equity financing commitment was made by an affiliate of Swiss lender Credit Suisse. Specific details about the agreement were not available. According to the statement, this was the first community solar portfolio financing for Credit Suisse.
"Such collaboration supports Nautilus's sustainable growth model and further expansion into existing and emerging community solar markets," said co-CEO Laura E Stern.
Nautilus is owned by Power Energy Corporation, which is in turn a subsidiary of management and holding company Power Corporation of Canada (TSX:POW).
Marathon Capital was Nautilus' financial advisor in the deal.
(USD 1.0 = EUR 0.840)