Solar Energy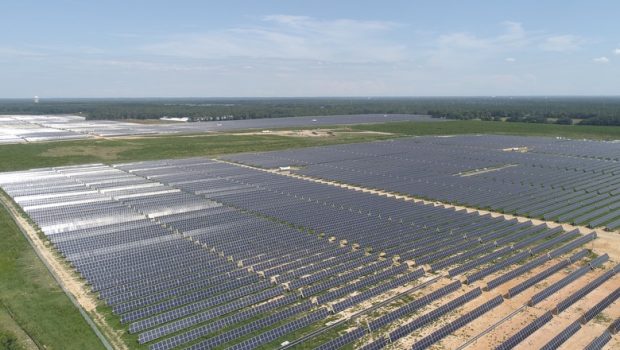 Published on April 30th, 2020 | by greentechheadlines
0
Invenergy's 160-MW solar park in Georgia starts commercial operation
Qatar Solar Energy
Qatar Solar Energy
By Qatar Solar Energy on 2014-06-24 01:38:37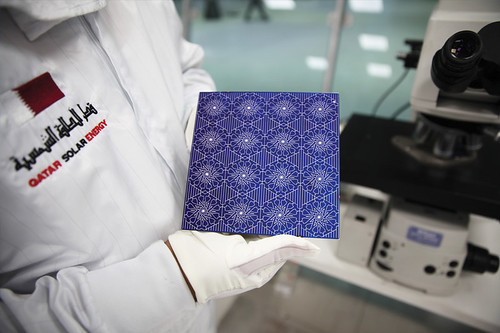 Invenergy's 160-MW solar park in Georgia starts commercial operation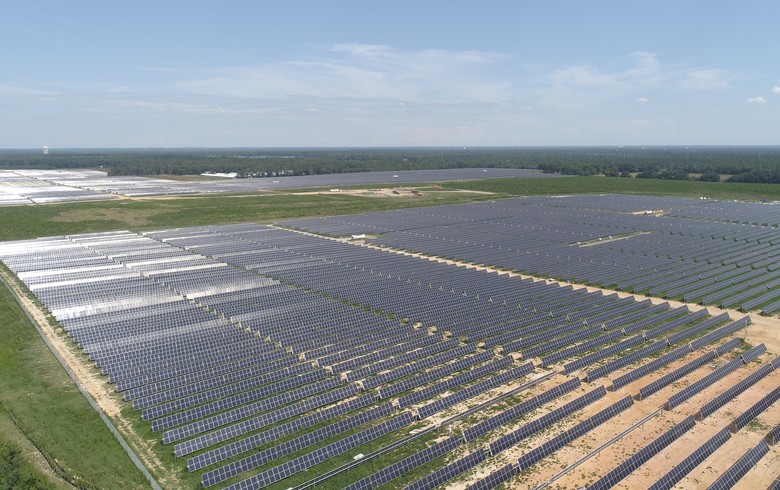 April 30 (Renewables Now) – Chicago-based Invenergy LLC said today that the 160-MW Southern Oak Solar Energy Center in the state of Georgia is now in commercial operation.
UK-based Renewable Energy Systems (RES) was tasked with building the plant just northwest of the town of Camilla in Mitchell County. It commenced the process in 2018 and commissioned the facility in the first quarter of 2020, according to the announcement.
Invenergy is the owner of the plant and will be selling its output and renewable attributes under a 30-year contract with Georgia Power. The company said that this is its largest solar project and the second to use bifacial panels after the 74-MW Wilkinson Solar facility in North Carolina.
Southern Oak will generate more than USD 12 million (EUR 11m) in local economic development through agreements with participating landowners for tax and lease payments in its first 10 years of operation.
(USD 1.0 = EUR 0.913)