Solar Energy
Published on January 6th, 2021 | by greentechheadlines
0
Florida Power & Light completes five 75-MW solar farms
Solar Energy
Printable up to 12"x18"
By Eugenia Loli on 2016-07-20 09:44:48

Florida Power & Light completes five 75-MW solar farms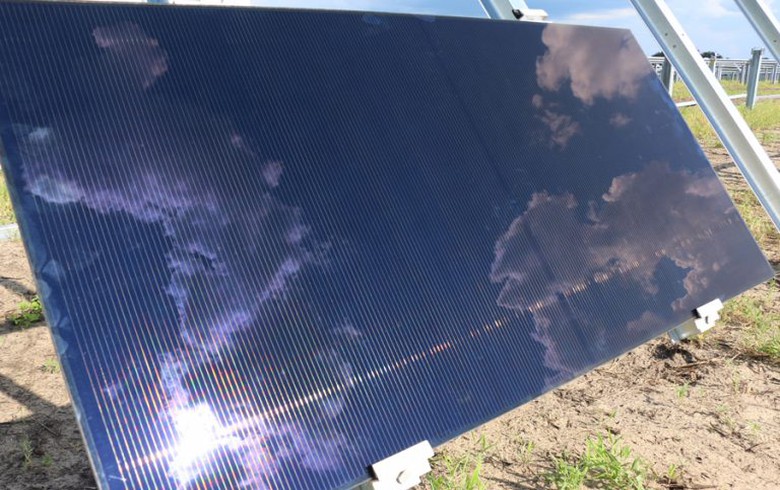 January 6 (RenewablesNow) – Florida Power & Light Company (FPL) has completed five solar farms with a capacity of 74.5 MW each across the US south-eastern state.
The five new plants in Baker County, Okeechobee County, Nassau County, St. Johns County and Union County consist of 1.4 million solar panels. Together they will produce enough electricity to supply around 75,000 households.
The completion of the five parks brings the total number of FPL's universal-scale solar energy centres to 33. The utility has another nine solar facilities under construction and expects them to be completed in 2021.
FPL has set a goal to install over 30 million solar panels by 2030 as part of its "30-by-30" commitment.