Solar Energy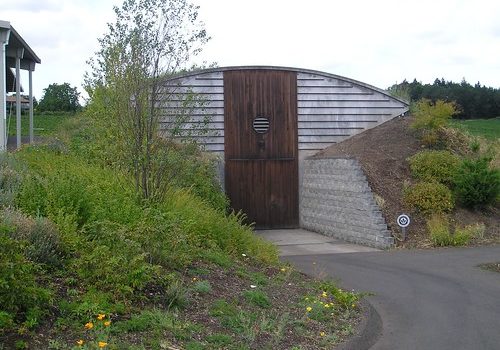 Published on November 13th, 2020 | by greentechheadlines
0
ENERGY INNOVATOR: Introducing Grino
Solar Energy Wineries
By Oregon Department of Agriculture on 2014-01-03 10:06:55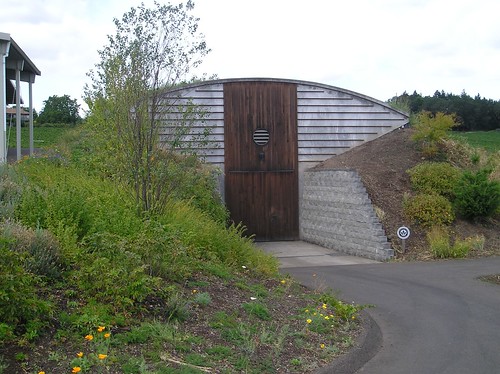 ENERGY INNOVATOR: Introducing Grino
November 13 (Renewables Now) – The ENERGY INNOVATOR column by Renewables Now presents to our readers innovative technologies supporting the energy transition. Our next blitz interview is with Grino Water Solutions GmbH, a company using solar energy to produce clean water where it is needed.
What is your product/solution?
Grino invented a new battery-free solar-based desalination system. Removing batteries and operation in dynamic mood decreases energy losses, reduces CAPEX and OPEX, and increases water production. This adaptable operation enables longer working hours. Our smart control system automatically follows the solar curve, and manages the operation of the Borehole pump, Feeds pump, and High-pressure pump separately. The speed of pumps varies depending on the fluctuation of solar power in different weather conditions and times of the day.
In addition, Grino's systems work completely automatically and do not need a operator. An irradiation sensor continuously measures the available solar resource and starts the system automatically every morning as soon as there is enough power to run the system. It continuously produces water, till the evening. Our unique controlling system makes it possible to use even the small amounts of energy in the morning and late evening. The control panel activates the flushing procedure automatically then turns off the system and makes everything ready for the next morning.
Grino applies an innovative solution to combine two abundant resources and provide high-quality water with minimum maintenance. Our decentralised solutions apply in any restricted area in which water is needed, without the downside of a high brine disposal.
The fully automated solar-powered solution:
– makes expensive water shipments to islands and remote hotels unnecessary
– reduces distribution losses
– allows an operation independently from fuel prices and infrastructure
Who are your clients?
We have four main costumer groups:
1. NGOs and governments — they know where water is needed and are in direct contact with local communities. Our first pilot project in Ghana was supported by two foundations.
2. Micro-grid companies with a focus on remote areas: — The business model of these companies is to install solar panels in remote areas and sell electricity. We can have productive cooperation with them to have our desalination system installed too or improve their energy distribution and produce water as a by-product, which is even more expensive than electricity.
3. Green hotels or islands also are great potential customers for Grino. They need reliable and high-quality water for daily use and for the customers who demand sustainable and environmentally friendly solutions and products.
4. Agriculture — soon, we are planning to enter the agriculture market and produce water for farming.
What are your priorities and goals for 2021?
In 2021 we are planning to have at least one running project in each market hotspots — Africa, South America and the Middle East. Meanwhile, we are contacting some micro-grid companies to have collaborative projects mainly in North and Sub Saharan Africa. At the same time, we are manufacturing a new test bench for our R&D projects. This accelerated test bench simulates the three years of the dynamic operation of the system in three months. Based on the results, we can develop the next generation of Grino products.
Who supported you to bring the company to life?
So far, Grino received two grants, first from FLÜGGE program and then an Exist grant. As a successful start-up in Bayern, we get support form different institutes like consultancy for company management, promotion of the idea, and networking. Here are some of the institutes, which support us:
Enpact
Impact Factory
Bayern Innovative
ENERGIEregion Nürnberg e.V.
FAU Sandbox
ByStartUp
Hochspriung (Entrepreneurship network of the Bavarian universities)