Solar Energy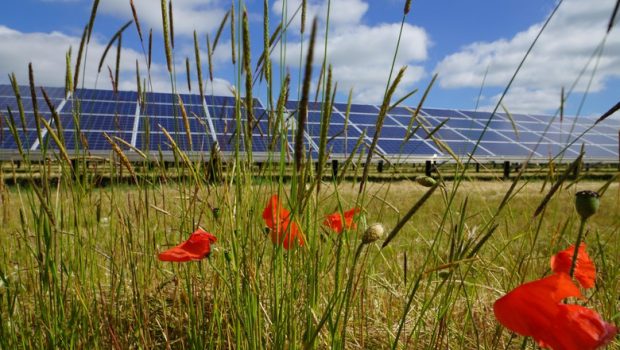 Published on May 27th, 2020 | by greentechheadlines
0
EIB provides financing for 65.6 MW of small-scale PV in Poland
Solar panels, Lekdijk, IJsselstein, Netherlands – 3649
While cycling on the Lekdijk along the river Lek in the Netherlands, I saw this man inspecting his solar panels in the garden.
With this sunny weather they'll produce lots of free electricity☀️
This is what we saw during our Bicycle tours in the Netherlands, where we have cycled through the beautiful landscape.
© www.tomjutte.tk
.

By HereIsTom on 2015-07-16 16:08:53

EIB provides financing for 65.6 MW of small-scale PV in Poland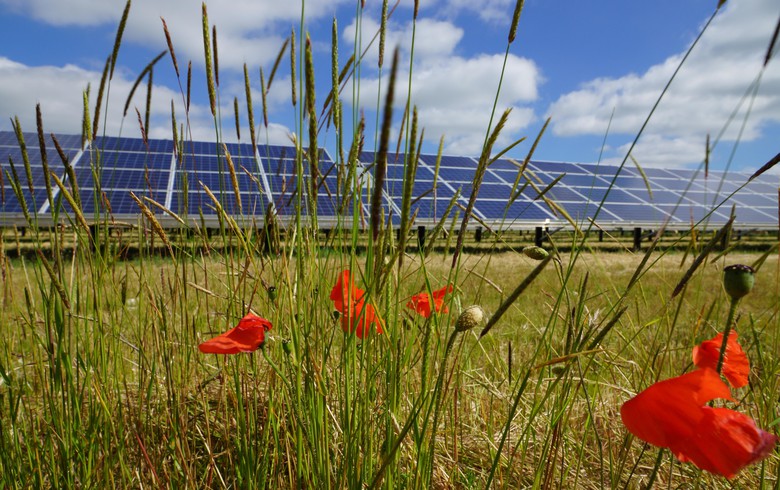 May 27 (Renewables Now) – The European Investment Bank (EIB) has signed a PLN-82-million (USD 22.2m/EUR 18.5m) loan to support the construction and operation of 65.6 MW of small-scale, independent solar photovoltaic (PV) parks in Poland.
The EIB is co-financing the project with DNB Bank Polska, which is providing the same amount to the borrower — Energy Solar Projekty sp zoo.
Shareholders of the borrower will contribute around 30% of the project's total funding needs, the EU bank said Wednesday.
Energy Solar Projekty is a subsidiary company of the Energy and Infrastructure SME Fund managed by Lithuania-based firm Lords LB Asset Management.
The project will result in 66 small-scale PV plants, each less than or equal to 1 MW. The facilities will be constructed in northern Poland in the voivodeships of West Pomerania, Pomerania, Warmia-Masuria and Kuyavia-Pomerania.
Energy Solar Proyekty owns the portfolio as the holding company and will operate the plants through eight project companies.
The EIB allocated PLN 450 million of financing under the 2018 programme loan for solar energy projects in Poland. The loan to Energy Solar Projekty is the lender's first financing of solar in the country, the EIB added.
(PLN 1.0 = USD 0.25/EUR 0.23)