Solar Energy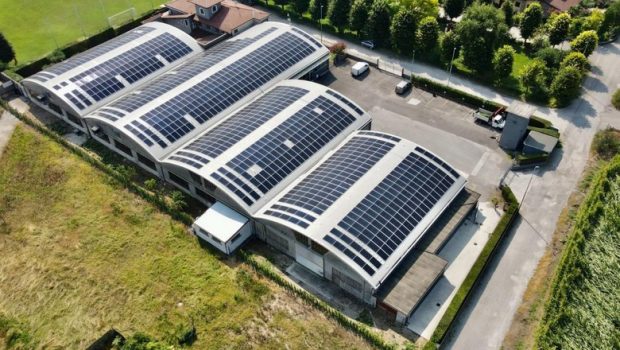 Published on February 15th, 2021 | by greentechheadlines
0
EDP acquires Italian solar self-consumption firm Enertel
SOLAR ENERGY
@ Taipei, Taiwan
By Hsuanya Tsai on 2015-04-06 15:59:18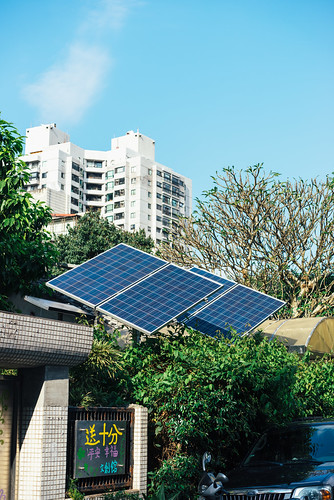 EDP acquires Italian solar self-consumption firm Enertel
February 15 (Renewables Now) – EDP Comercial, a subsidiary of Portuguese energy giant EDP (ELI:EDP), has acquired Italian solar self-consumption solutions company Enertel.
The Verona-based target company's team has sold more than 350 decentralised solar energy projects, totaling close to 14 MWp, since 2018. Focused on small and medium-sized businesses, Enertel's sales reached EUR 9 million (USD 10.9m) last year.
The acquisition supports EDP Comercial's expansion in Italy, where it has been present since late 2019, and brings about 40 sales agents with solar experience.
In its first year in Italy, EDP Comercial reached contracts for 13 GWh. It has wrapped up its first self-consumption solar agreements there already, in addition to its work in Portugal where it has nearly 800 solar projects.
Last month, the Portuguese giant, through EDP Renewables North America LLC, signed a deal to acquire an 85% interest in US solar distributed generation (DG) firm C2 Omega LLC. This acquisition, expected to close in the first quarter of 2021, involves 89 MW of operating and near-completion plants and an advanced pipeline of some 120 MW across 16 states.
(EUR 1.0 = EUR 1.214)