Solar Energy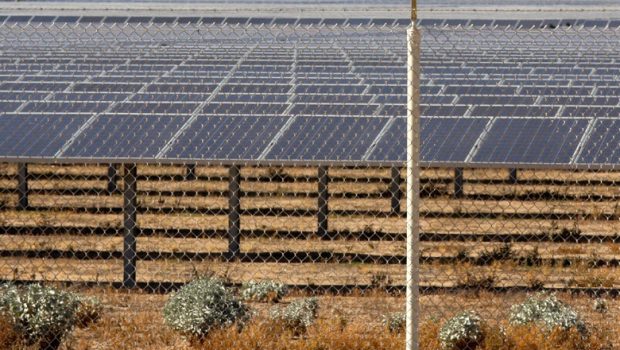 Published on December 30th, 2020 | by greentechheadlines
0
Capital Dynamics buys rest of 175-MW solar park in Arizona
Solar Decathlon 2011 Solar Village
On the final day of public tours, visitors tour the entries of Team New York, back left, Team Massachusetts, front and SCI-Arc/Caltech, right, on the closing day of the U.S. Department of Energy Solar Decathlon 2011 in Washington, D.C., Sunday, Oct. 02, 2011. (Credit: Stefano Paltera/U.S. Department of Energy Solar Decathlon)
By Dept of Energy Solar Decathlon on 2011-10-02 08:25:54

Capital Dynamics buys rest of 175-MW solar park in Arizona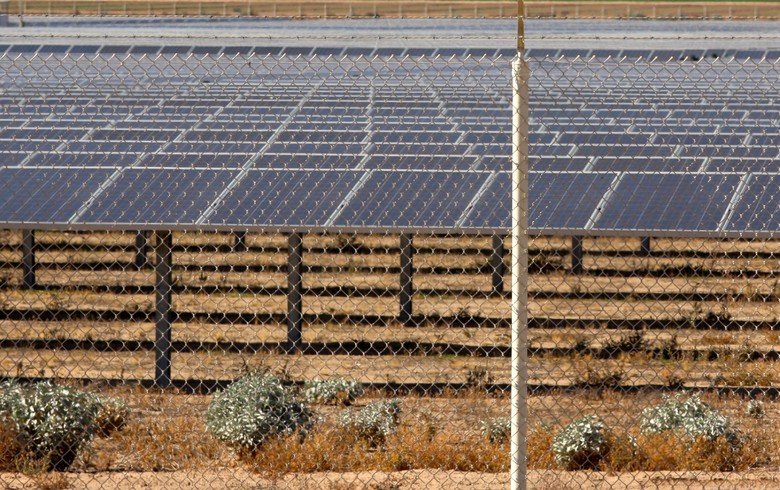 December 30 (Renewables Now) – Global private asset manager Capital Dynamics has acquired the 69.98% interest it did not already have in the 175-MW DC Arlington Valley Solar Energy II (AVSE II) plant in Arizona.
Capital Dynamics bought its initial 30.02% stake in the solar park from LS Power in November alongside 100% of two other solar plants in California and Delaware totalling 263 MW in direct current (DC) capacity.
Now, Capital Dynamics, though its Clean Energy Infrastructure (CEI) business, has acquired the remaining interest from funds managed by affiliates of Apollo Global Management Inc for an undisclosed amount.
Tim Short, CEI's managing director, commented that the company's minority stake in the asset enabled it to achieve a simplified ownership position in a mutually beneficial transaction with Apollo.