Solar Energy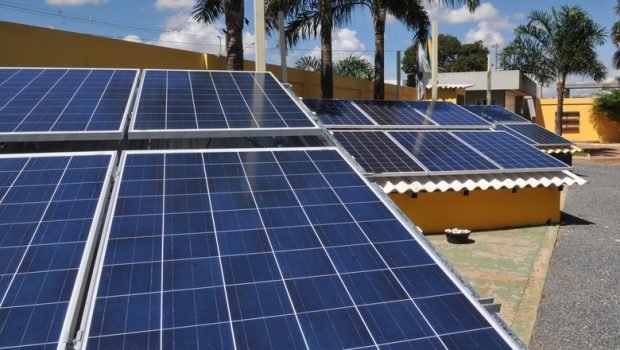 Published on September 10th, 2020 | by greentechheadlines
0
Brazil could see up to USD 13.2bn in DG investments by 2030
Solar Panel
By Wesley Fryer on 2009-01-19 10:18:59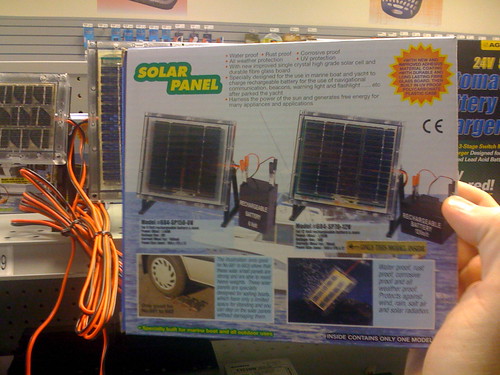 Brazil could see up to USD 13.2bn in DG investments by 2030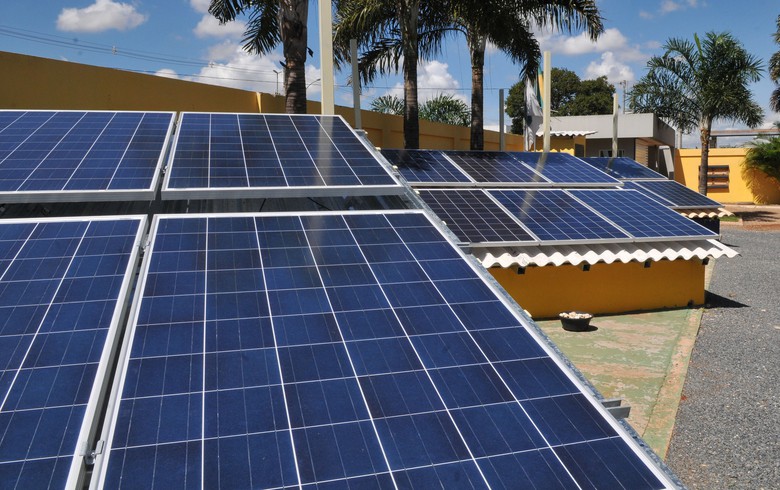 September 10 (Renewables Now) – The Brazilian government expects up to BRL 70 billion (USD 13.2bn/EUR 11.2bn) to be invested in micro and mini distributed generation (MMDG) systems by 2030, for a total capacity of 24.5 GW, according to its most optimistic projections.
The figures were presented in the 2030 Decennial Energy Expansion Planning (PDE 2030), published recently by state-owned energy research firm EPE.
The document underlines two different paths, dubbed "Summer" and "Spring". The main difference between the two is that in the former the country maintains an incentives policy for MMDG, making subtle changes in Brazil's regulation.
It is under the Summer scenario that EPE estimates Brazil will reach 24.5 GW of MMDG installed capacity with 3 million systems in total. As per the Spring scenario, where Brazil is seen removing tariffs, the firm projects a total investment of BRL 50 billion for 16.8 GW of capacity and 2 million systems.
PDE 2030 also shows that, following its Summer path, solar energy will account for 93% of the total MMDG capacity.
(BRL 1 = USD 0.188/EUR 0.160)