Solar Energy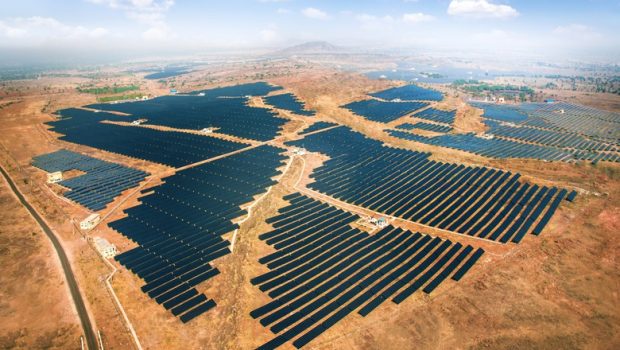 Published on July 24th, 2020 | by greentechheadlines
0
Azure to install 4 GW of ISTS solar in India by 2025
Azure to install 4 GW of ISTS solar in India by 2025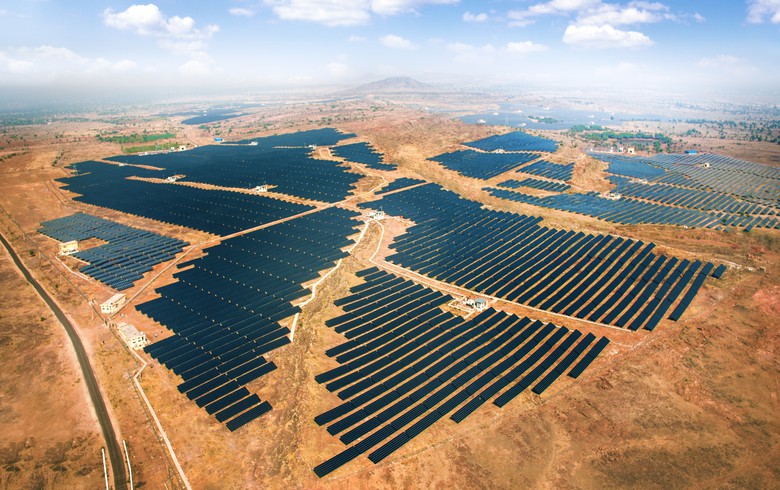 July 24 (Renewables Now) – Indian solar power producer Azure Power Global Ltd (NYSE:AZRE) has taken advantage of the greenshoe option in a 2-GW solar project award, allowing it to double the capacity.
The company won a 2-GW solar interstate transmission (ISTS) project with a manufacturing component in an auction held by the Solar Energy Corporation of India (SECI) last year. On Thursday it said it will develop an additional 2 GW under a letter of award (LOA) with SECI.
Azure can build the 4 GW of solar capacity anywhere in India, putting online around 1 GW per year in the period 2022-2025. It will be selling the power at INR 2.92 (USD 0.039/EUR 0.034) per kWh under a long-term power purchase agreement (PPA) with SECI. The contract allows for the waiver of ISTS transmission charges and improved protections from curtailment.
"With this award, we will have a large pipeline of over 4 GW for an extended period of time which will help us drive efficiencies in our project execution and operations," Azure CEO Ranjit Gupta said.
The 2-GW solar awards each come with a requirement for the establishment of 500 MW of solar cell and module production capacity, for which Azure will be partnering with domestic manufacturers.
(INR 100 = USD 1.33/EUR 1.15)