Solar Energy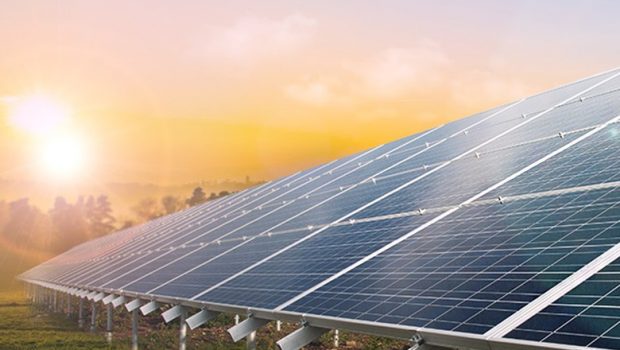 Published on January 11th, 2021 | by greentechheadlines
0
Adani Green commissions 25-MW solar plant in Uttar Pradesh
Victron Energy 12V 90Ah AGM battery
By kasparsdambis on 2016-06-21 13:18:30

Adani Green commissions 25-MW solar plant in Uttar Pradesh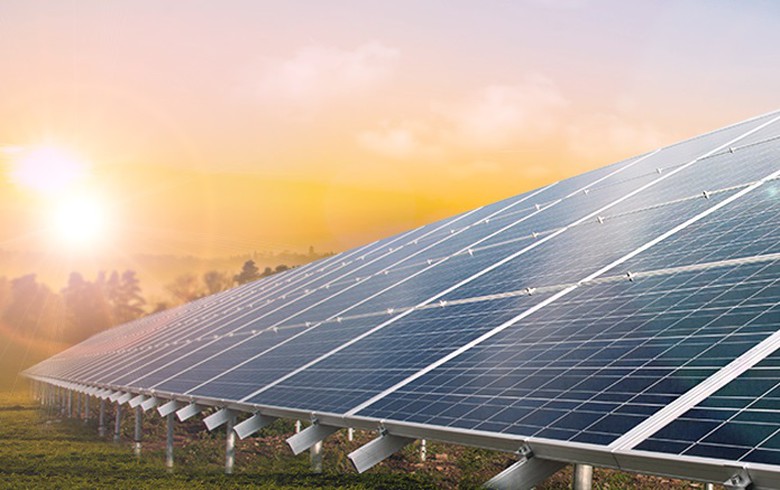 January 11 (Renewables Now) – A step down subsidiary of Adani Green Energy Ltd (BOM:541450), or AGEL, has commissioned a 25-MW solar park at Chitrakoot in the Indian state of Uttar Pradesh.
Adani Solar Energy Chitrakoot One Ltd has a power purchase agreement (PPA) for the output of that plant with Noida Power Co Ltd (NPCL). The agreed tariff amounts to INR 3.08 (USD 0.042/EUR 0.034) per kWh.
At the end of December 2020, Adani Green also energised a 100-MW solar farm in Gujarat. With those two plants, the company's total operational renewable energy capacity now stands at 2,975 MW. Including projects that are awarded and under execution, the portfolio amounts to 14,795 MW.
"Adani Green is on its course to achieve renewable capacity of 25 GW by 2025 and become the world's largest renewable power company by 2030," said Vneet Jaain, managing director and CEO of AGEL.
(INR 10 = USD 0.136/EUR 0.112)