Solar Energy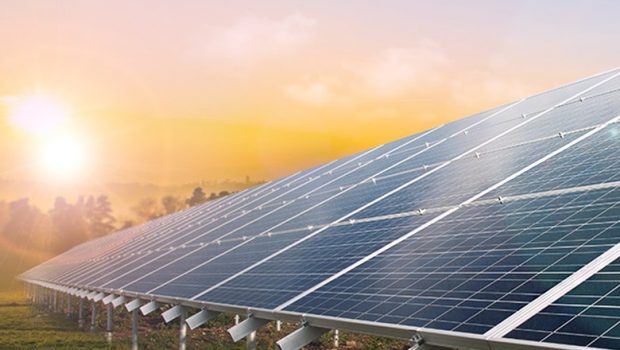 Published on January 4th, 2021 | by greentechheadlines
0
Adani Green bags 600-MW wind-solar award in SECI tender
Smart solar energy
By stoneysteiner on 2017-05-23 16:17:54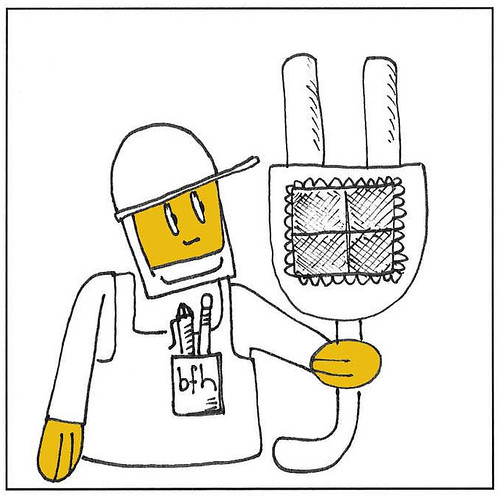 Adani Green bags 600-MW wind-solar award in SECI tender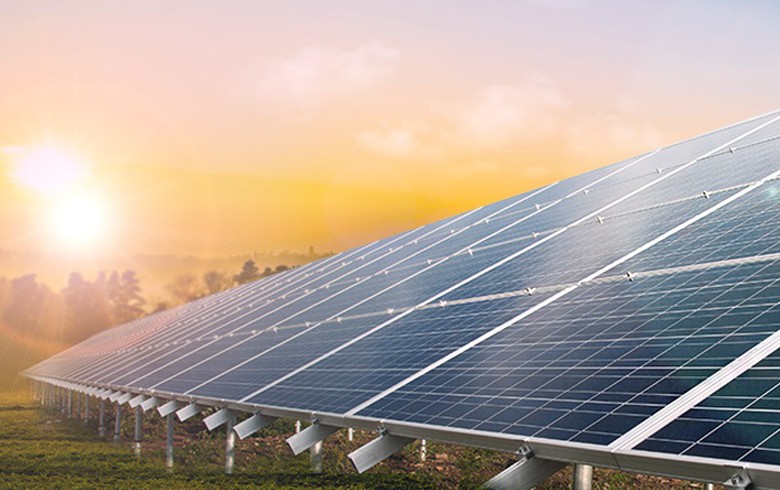 January 4 (Renewables Now) – India's Adani Green Energy Ltd (BOM:541450) has won a 600-MW hybrid wind-solar power project in a domestic tender targeting 1,200 MW of capacity.
The competition round was held by the Solar Energy Corporation of India (SECI) and was open to projects that would be connected to the country's Interstate Transmission System (ISTS). Adani Green, through its subsidiary Adani Renewable Energy Holding Eight Ltd, received a Letter of Award (LOA) on Friday, the parent company said in a press statement.
The wind-solar complex will operate under a 25-year power purchase agreement (PPA), with its output to be sold at INR 2.41 (USD 0.033/EUR 0.027) per kWh. The capacity has to be switched on within 18 months after the PPA is signed.
With the new award, Adani Green has built a renewable energy portfolio of 14,795 MW, of which 2,950 MW of operational capacity and 11,845 MW of projects under implementation. The Indian firm has set a goal of having 25 GW of renewables capacity in operation by 2025.
(INR 10 = USD 0.137/EUR 0.112)