Solar Energy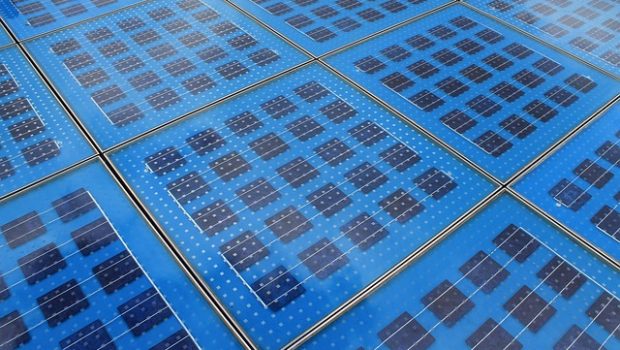 Published on April 24th, 2020 | by greentechheadlines
0
8minute expands portfolio to 18 GW of solar and energy storage projects –
8minute expands portfolio to 18 GW of solar and energy storage projects –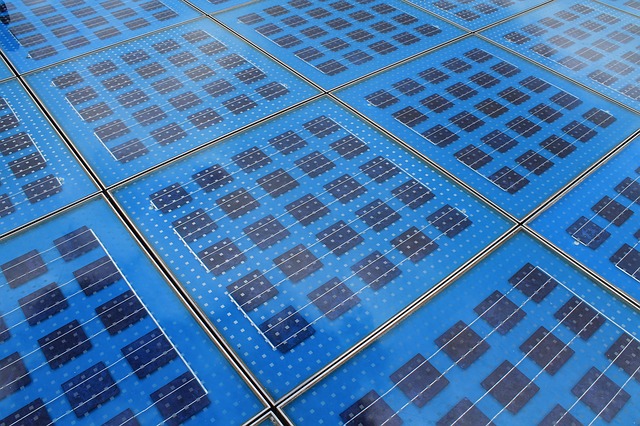 U.S.
developer of solar PV and storage projects, 8minute Solar Energy (8minute),
announced the addition of 3 GW in large-scale solar projects to its development
pipeline this month. The pipeline now totals 18 GW.
The company
also announced additional corporate-level funding to develop the pipeline,
which will be converted to the company's new solar-plus-storage power plant
design.
To support its 18 GW development
pipeline, 8minute raised capital from partners J.P. Morgan Asset Management and
Upper Bay Infrastructure Partners. The University of California (UC) Office of
the Chief Investment Officer of the Regents has partnered as an investor as
well.
8minute said that it was the first developer to beat the cost of fossil fuels with solar PV and late last year received approval for the 400-MW Eland Solar & Storage Center, the lowest-cost solar and energy storage project in the country. The project will have an energy storage capacity of 1200-MWh and demonstrates that solar + storage can replace dispatchable fossil fuel generation at a price of under 4 cents per kilowatt-hour (kWh) fixed for 25 years.
8minute plans to replicate this model
across its pipeline to provide a reliable alternative for baseload power
plants.
"While the financial markets,
especially tax equity, face uncertainty right now due to the COVID-19 pandemic,
8minute as a company is financially very well positioned. Given our strong cash position and
balance sheet, as well as the strength of our financial partners, we're fortunate to take the long-view
and continue our growth trajectory to deliver clean, reliable power—day and
night—for less than the cost of fossil fuels," said Dr. Tom Buttgenbach,
President and CEO of 8minute.
"As we develop more
projects with large storage capacity, we will continue to partner with local
communities, evaluate the environmental implications of our work and prioritize
responsible business practices across all areas of our pipeline," added
Buttgenbach. "This strategic investment with our joint venture partners is an
important part of this vision that extends beyond the funding—it's an
opportunity to align with world-class research labs and technology centers at
the forefront of energy innovation."