Wind Energy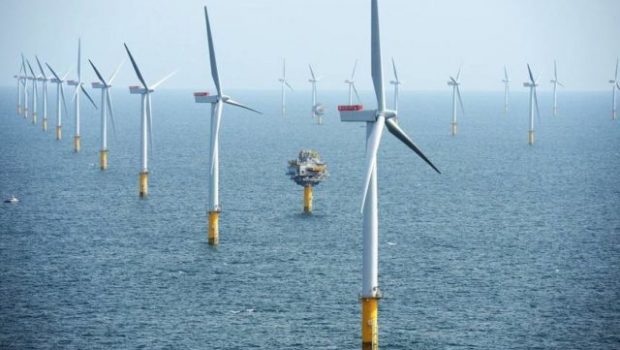 Published on July 27th, 2020 | by greentechheadlines
0
ENGIE and EDPR combine offshore wind portfolios into new Ocean Winds company –
ENGIE and EDPR combine offshore wind portfolios into new Ocean Winds company –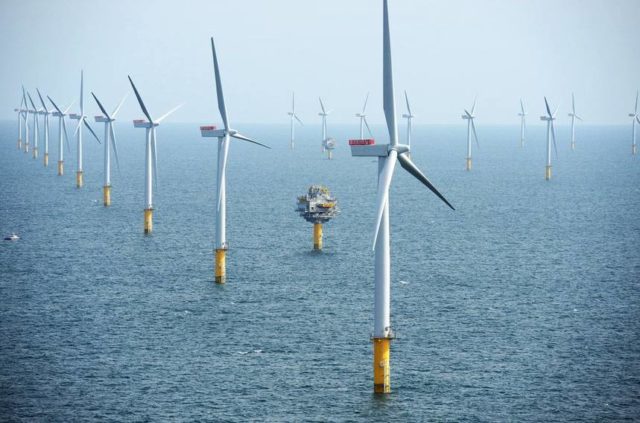 Global energy
companies ENGIE and EDP Renovaveis have announced the launch of a new offshore
wind energy company, Ocean Winds (OW).
The joint venture to
establish the company was announced in 2019. OW will act as the exclusive
investment vehicle of ENGIE and EDPR within the global offshore wind market.
Both companies believe
offshore wind energy is becoming an essential part of the global energy transition,
leading to the sector's rapid growth and increased competitiveness. They have
included all their existing and pipeline offshore portfolio in the new company,
starting with a total of 1.5 GW under construction and 4 GW under development,
with the target of reaching 5 GW to 7 GW of projects in operation or under
construction and 5 GW to 10 GW under advanced development by 2025. OW primarily
targets markets in Europe, the U.S. and selected geographies in Asia, from
where most of the growth is expected to come.
OW is equally
controlled by both companies and will become one of the top five offshore
global operators by combining the industrial and development capacity of both
parent companies, according to a press release. It will be headquartered in
Madrid. The new company has over 200 employees and expects to reach 300 towards
the end of the year.
"OW has been created
with the intention of combining the experience and knowledge of two companies
with a successful track record in the generation of renewable energy under one
single firm, in order to take a leading position in the marine wind sector,"
said Spyros Martinis, CEO of OW. "We share a vision for the key role of
renewables in general, and offshore in particular, in the new energy model. The
creation of a company combining the experience and resources of both will give
us the chance to lead a sector in this increasingly real and necessary
transition."
EDPR is the world's
fourth-largest wind energy producer and is present in 14 international markets
(Belgium, Brazil, Canada, Colombia, France, Greece, Italy, Mexico, Poland,
Portugal, Romania, Spain, the UK and the U.S.).
ENGIE's purpose is to
accelerate the transition toward a carbon-neutral world, through reduced energy
consumption and more environmentally-friendly solutions, reconciling economic
performance with a positive impact on people and the planet. The company's key businesses
are gas, renewable energy and services.