Solar Energy
Published on March 31st, 2021 | by greentechheadlines
0
Massachusetts law authorises 2.4 GW more offshore wind by 2027
Freezer is gone but…
back of garage is the perfect location for inverter for solar energy system!
By Arla Cherryoak on 2012-06-18 14:34:33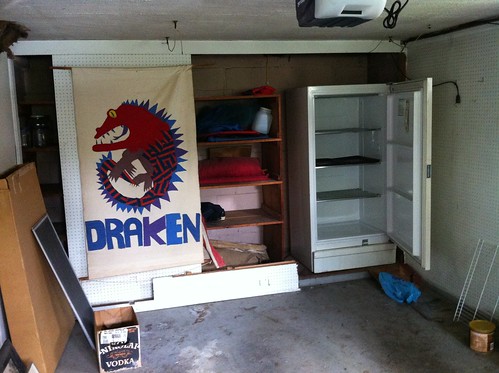 Massachusetts law authorises 2.4 GW more offshore wind by 2027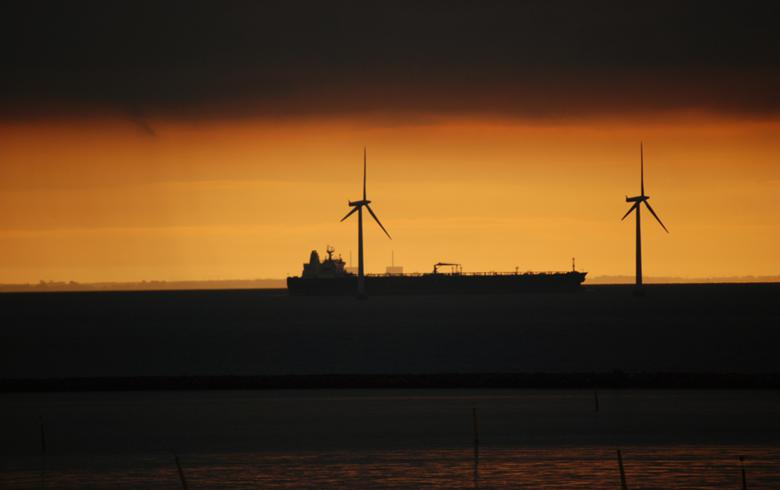 March 31 (Renewables Now) – Massachusetts governor Charlie Baker on Friday signed climate change legislation that allows the state to procure an additional 2,400 MW of offshore wind by 2027.
This increases the state's required authorisation by 2027 to 4,000 MW.
The comprehensive legislation, An Act Creating a Next Generation Roadmap for Massachusetts Climate Policy, codifies into law Massachusetts' commitment to achieve net zero emissions in 2050 and sets new interim goals for emissions reductions. The law draws on two reports, 2050 Decarbonization Roadmap Report and 2030 Clean Energy and Climate Plan, released at the end of 2020.
Massachusetts utilities have so far conducted two offshore wind solicitations and selected two projects — Vineyard Wind and Mayflower Wind, each of 800 MW.
A third offshore wind power request for proposals (RFP) has earlier this year been filed for approval with Massachusetts' Department of Public Utilities. It will seek project proposals of up to 1,600 MW and, under the proposed schedule, will be launched in May this year.
The administration of US President Biden, meanwhile, on Monday unveiled an ambitious plan for the offshore wind industry, calling for the deployment of 30 GW of offshore turbines by 2030.
The Solar Energy Industries Association (SEIA) said that the Massachusetts climate legislation brings tax certainty to solar customers in the state but called for additional policies like creating targets for solar deployment.
According to the SEIA, there will be no property tax increases for homeowners and small businesses that install solar, while Massachusetts' main solar incentive scheme, the Solar Massachusetts Renewable Target, will now serve more low- to moderate-income families.