Solar Energy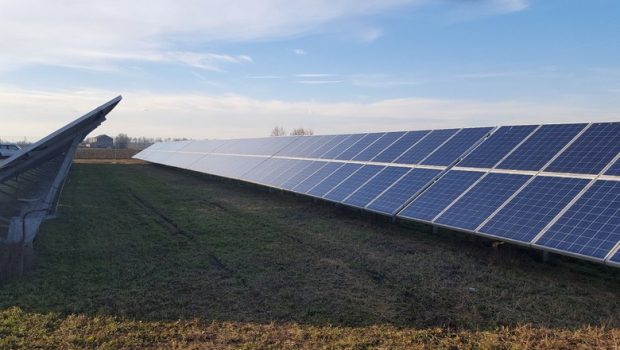 Published on March 30th, 2021 | by greentechheadlines
0
Cubico finalises Grupo T-Solar buy to grow renewables base in Spain, Italy
Solar Energy
By Di Chap on 2015-03-07 07:43:59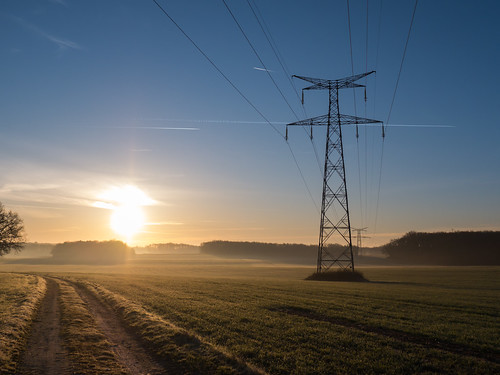 Cubico finalises Grupo T-Solar buy to grow renewables base in Spain, Italy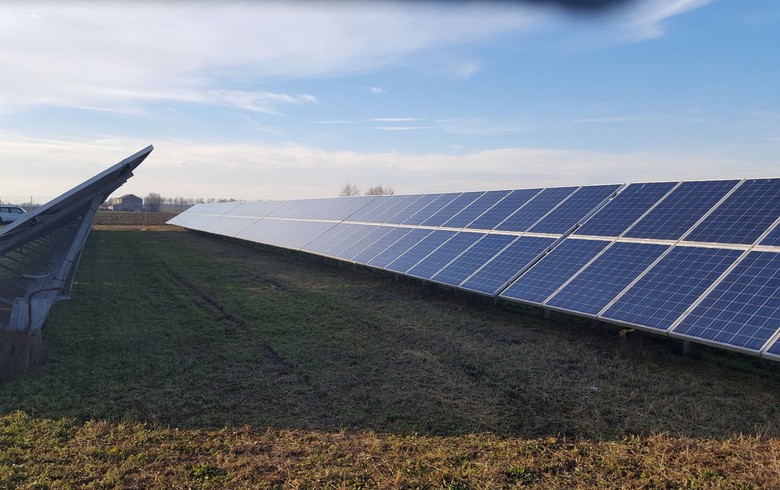 March 30 (Renewables Now) – Cubico Sustainable Investments Ltd on Tuesday announced that it has finalised the acquisition of Grupo T-Solar Global SA, a Spanish solar energy platform with an enterprise value of around EUR 1.5 billion (USD 1.76bn).
Cubico completed the transaction with private equity firm I Squared Capital, and said that it has also acquired the minority stake held by US investment company KKR & Co Inc (NYSE:KKR) in Grupo T-Solar's PV assets in Spain.
Grupo T-Solar CEO Marta Martinez will be leaving the company, it was stated in Cubico's press release.
The platform, as an independent power producer, operates 47 plants totalling 274 MW. This capacity is spread between 167 MW of solar PV and 100 MW of concentrated solar power (CSP) plants in Spain and 7 MW of solar PV in Italy.
With new assets in hand, Cubico gets to operate over 500 MW of renewables in Spain and over 250 MW in Italy, the investor said.
Grupo T-Solar has 1.4 GW in the solar development pipeline on which Cubico intends to focus moving forward.
"The combination of the two businesses will make Cubico Spain one of the leading renewables players in Iberia and has been very well received by the market. Cubico looks forward to taking advantage of future opportunities to expand in Spain and the rest of Europe," said David Swindin, Head of EMEA at Cubico.
(EUR 1.0 = USD 1.173)