Solar Energy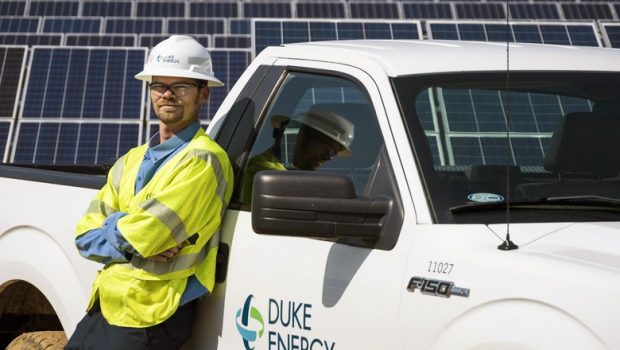 Published on July 23rd, 2020 | by greentechheadlines
0
Duke Energy switches on another 200-MW solar plant in Texas
Array
Have you ever driven down a long country road and saw something that just made you do a double, triple, quadruple take, compelling you to turn the car around, go a few miles off your path, just to say… "what. am. I. looking. at.?"
This happened on my way back from New Mexico last week. I saw these weird "sculptures" on the plain; whipped by wind, and in the middle of essentially, nowhere. I had to go closer to see. And still could not figure out what these were. I did take note that this would be a fabulous dark-sky location with crazy foregounds.
Turns out, it's a failed (or fraudulent) solar energy experiment. So weird! www.deseret.com/2018/6/22/20647633/utah-solar-lens-scheme…
By Lisa Ouellette on 2020-07-07 23:10:17

Duke Energy switches on another 200-MW solar plant in Texas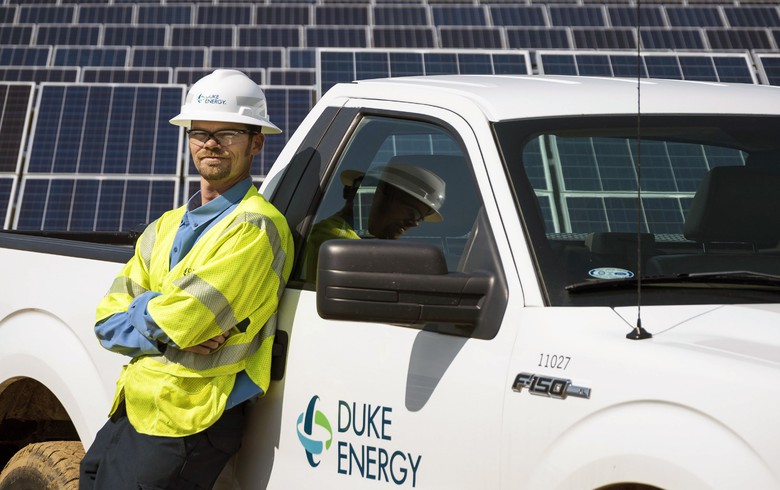 July 23 (Renewables Now) – The renewable energy subsidiary of US utility Duke Energy Corp (NYSE:DUK) said today that its 200-MW Rambler solar plant in Texas has initiated commercial operation.
Signal Energy built the solar park at a 1,700-acre site in Tom Green County for Duke Energy Renewables, which now has more than 500 MW of operational solar capacity in Texas.
Earlier this month, 8minute Solar Energy brought online the 200-MW Holstein solar park in Nolan County on behalf of Duke Energy. The utility also owns the 100-MW Lapetus facility outside of Andrews County.
Duke Energy Renewables bought Rambler Solar last September from Recurrent Energy, part of Canadian Solar Inc. The latter supplied over 733,000 bifacial modules for the project.